Welcome to the Barrington High School Library Media Center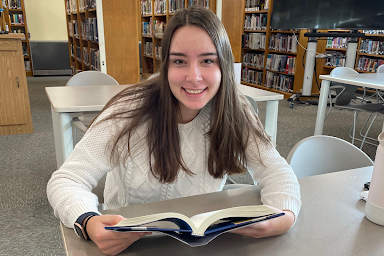 BARRINGTON HIGH SCHOOL Library Welcomes Your Feedback!
Tell us what you think about: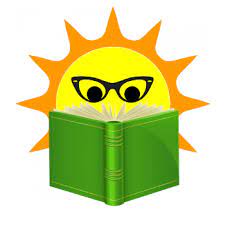 Thanks! to BHS Library Assistant Ms. Gillam
BHS Library Celebrating Multicultural Book Day!
Celebrating 10 Years! #readyourworld

BHS Librarian Dr. Suzanne Costa Multicultural Book Day Official Reviewer! Read Dr. Costa's review of When Will Papa Get Home? by Larada Horner-Miller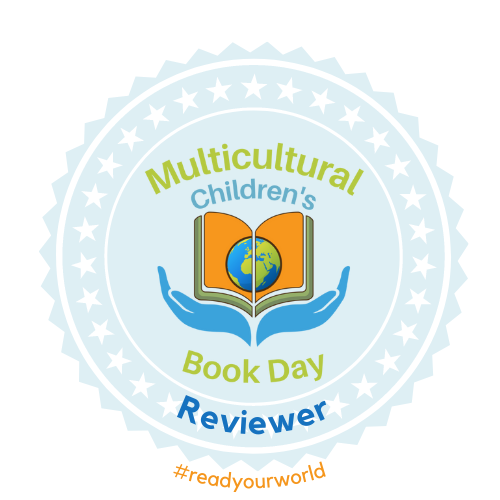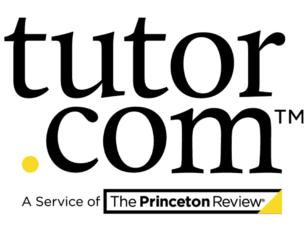 Rhode Island's AskRI.org provides all RI students FREE Homework Help! Create an account (top right side of the site) and Give it a try!
Tutor.com is provided free of charge for every RI student - paid for by the State of Rhode Island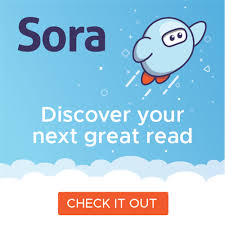 New Resource! Learning Ally
Audio Books!
Stop by the Library and see Dr. Costa for assistance!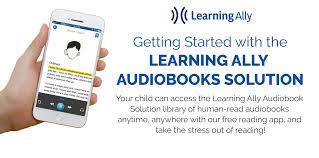 BHS online databases & subscription resources-must be logged in with BPS Google account to view
BHS Library Catalog (Print Books)

Common Sense Media Ambassador Educator & Barrington High School for Common Sense Media Recognition Award!