Welcome to the Barrington High School Library Media Center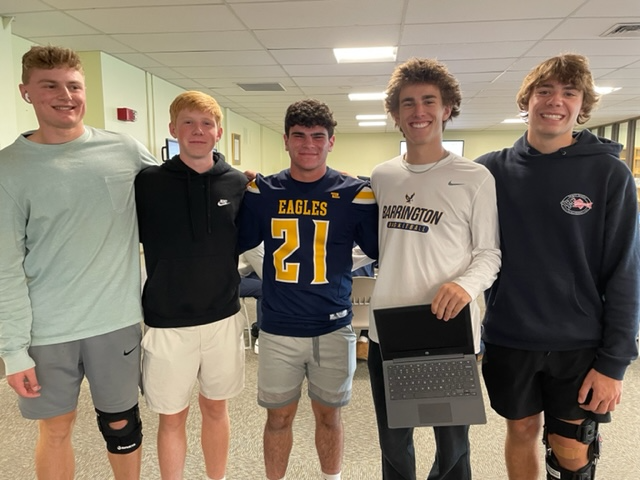 BHS Library Supporting Senior Project Research Paper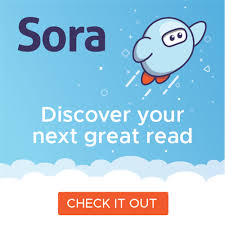 New Resource! Learning Ally
Audio Books!
Stop by the Library and see Dr. Costa for assistance!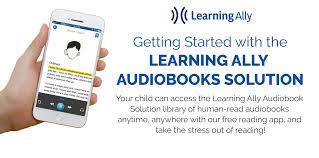 BHS online databases & subscription resources-must be logged in with BPS Google account to view
BHS Library Catalog (Print Books)

Dr. Costa - Common Sense Media Ambassador Educator & Barrington High School for Common Sense Media Recognition Award!