Welcome to Health Services!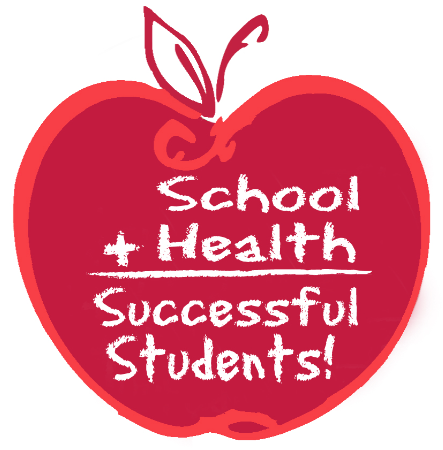 Barrington High School
Barrington Middle School
Hampden Meadows School
Nayatt School
Primrose Hill School
Sowams School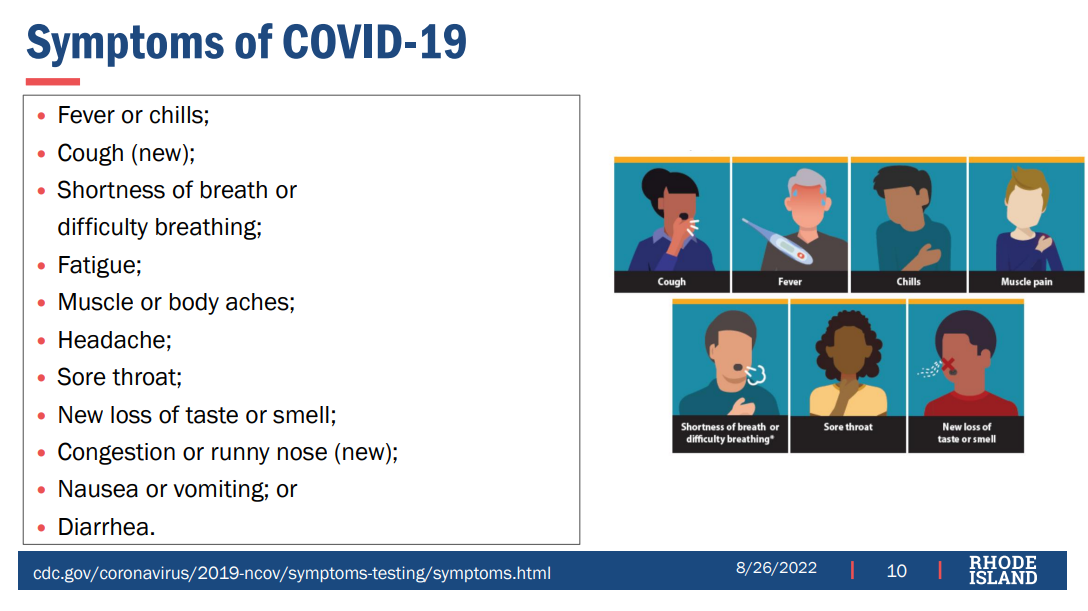 IF YOUR CHILD HAS SYMPTOMS:
Report symptoms to the school nurse to determine if COVID-19 testing is needed

Email the school nurse if illness occurs outside of school hours

Communication is important to limit the spread of COVID-19
IF YOUR CHILD TESTS POSITIVE FOR COVID-19:
Please notify the school nurse and teacher

Isolate at home for 5 days from symptom onset

May return to school on day 6 if fever free for 24 hours and other symptoms have improved

Wear a high quality, well-fitting mask through day 10

May discontinue wearing a mask with two consecutive negative tests on day 6 or later. Tests must be 48 hours apart.
IF YOUR CHILD IS EXPOSED TO COVID-19:
Please monitor your child for symptoms daily

Keep your child home and get tested if they are ill

Test for COVID-19 on day 6 if asymptomatic

Students and staff who are exposed to COVID-19 should wear a high-quality, well-fitting mask for 10 days after exposure

If living with a positive household member who is unable to isolate, re-testing on day 11 and extending mask use for 15 days after exposure is recommended
COVID-19 TESTING IN OUR SCHOOLS:
Test kits will be provided to families with a COVID-19 exposure upon request

Symptomatic children who are being sent home from school will be tested with parent permission or test kits will be provided

Asymptomatic testing will occur with parent permission when there is a cluster at school (5 or more cases or 20 percent of a group/class)

Positive results are entered into the RIDOH portal and parents will be notified
VACCINATION:
Vaccination remains the most powerful strategy to keep children and families healthy

BPS strongly encourages all eligible students, staff, and families to get vaccinated

Information about COVID-19 vaccines can be found HERE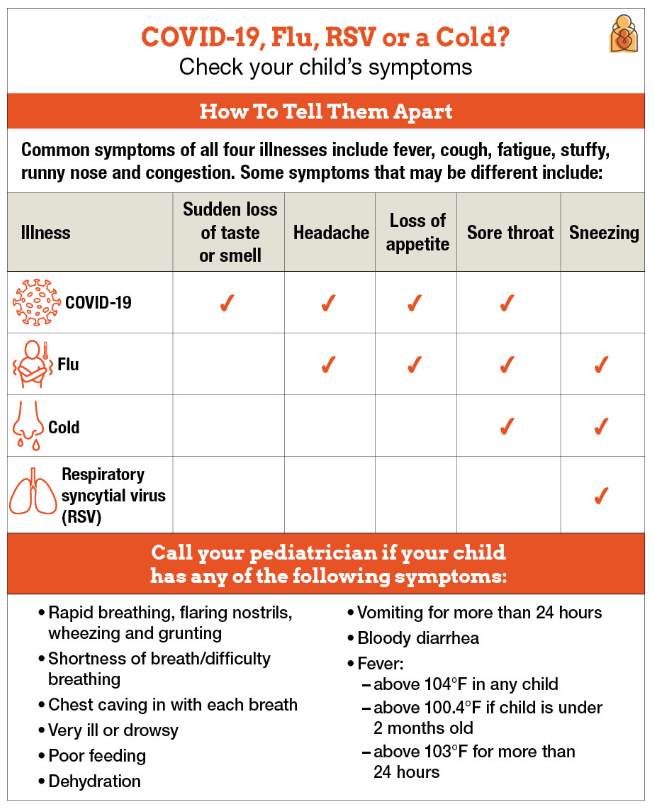 | | | |
| --- | --- | --- |
| Concussion Fact Sheet for Parents | Ways to Enhance Children's Activity and Nutrition | RI Coordinated School Health Program |
| Powered by pediatricians. Trusted by parents. | Health info for parents, kids, teens and educators | Food Allergy Research and Education |
| What Parents Need to Know | Parent Tip Sheet | Play at Home |