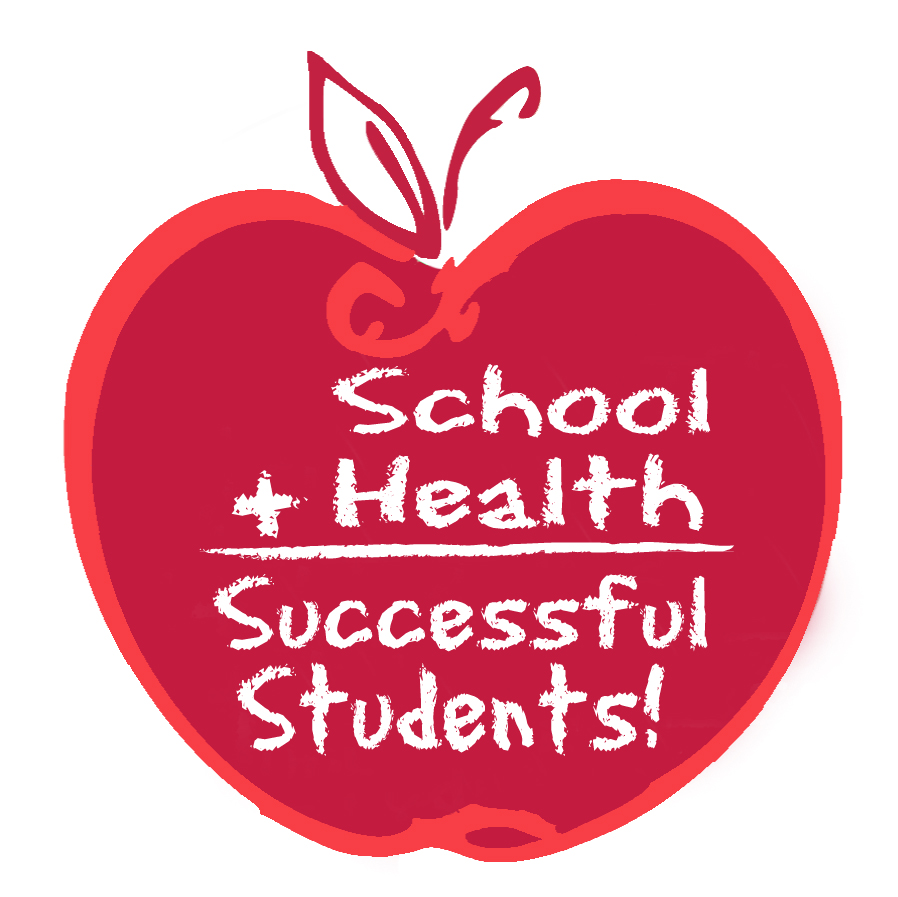 Certified School Nurse Teachers at Barrington Public Schools
Barrington High School Mrs. Lafreniere, BSN, RN, CSNT
lafrenieret@barringtonschools.org
Barrington Middle School Mrs. Crowell, BSN, RN, CSNT
crowellm@barringtonschools.org
Hampden Meadows School Ms. McDonald, BSN, RN, CSNT
mcdonaldm@barringtonschools.org
Nayatt School Ms. Collins, MEd, BSN, RN, CSNT, NCSN
collinsn@barringtonschools.org
Primrose Hill School Mrs. Carlson, MEd, BS, ADN, RN, CSNT
carlsonj@barringtonschools.org
District Head Nurse/Sowams School
Mrs. Flores, MEd, BSN, RN, CSNT, NCSN
floresd@barringtonschools.org
WELCOME TO OUR DISTRICT SCHOOL NURSE HEALTH WEB PAGE!
To access a specific School Nurse's web page please click on the respective school nurse listed above.
Barrington employs six Certified School Nurse-Teachers to ensure a healthy & safe environment in all buildings for our students and staff.
WELCOME SPRING!
With the warmer weather, longer days and first signs of spring emerging, it brings feelings of hope! It has been a long and challenging winter. Thank you to all the parents/guardians for the ongoing communication and working together to keep our schools safe and healthy for all!
RIDOH continues to provide the COVID-19 Testing Program for all RI PK-12 public and private school students, faculty and staff who have been identified as a close contact of a positive case, or are a classmate of a positive case or symptomatic. Services are available in multiple languages.
Click here to search for a testing site near you. Call 844-857-1814 or go to portal.ri.gov to make an appointment.
To learn more about testing in the RI Schools visit COVID Testing Students and Staff
ADDITIONAL PARENT RESOURCES