NEWS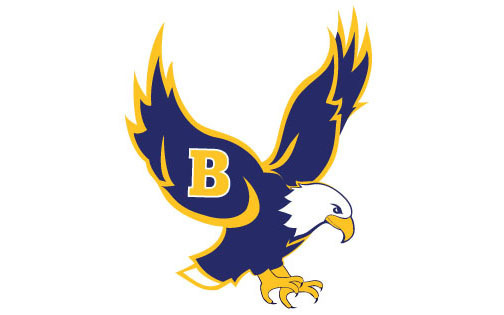 BHS CTE Meeting Friday, February 7th, 2020 On Friday, February 7th, student volunteers from the Barrington High School iCreate Makerspace internship program were excited to welcome town...
73rd Rhode Island Model Legislature February 8, 2020 Courtesy of the Providence Journal Rhode Island Secretary of State Nellie Gorbea delivers the keynote address in the House Chambers to kick...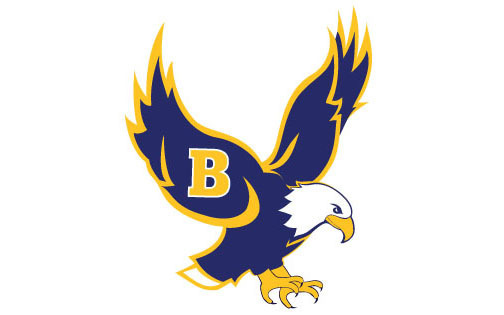 At the February 3, 2020 School Committee meeting, Mr. Messore presented to the Committee the results from the School Schedule surveys. School Schedule Survey Presentation & Results
SEE ALL NEWS
LIVE FEED

Substitutes welcome to apply. Did you know that Barrington Public Schools increased ay to day substitute rate from $70 per day to $90 per day? Qualified individuals with a Bachelor's Degree or RI Teacher Certification are invited to complete an application http://bit.ly/2OKZO7R
view image
14 days ago |
Barrington Public Schools

Final stats of Model Legislature, 2020.
1. Out of almost 100 bills submitted, 6 were passed into Model Legislature Law. 2 out of those 6 were bills sponsored by Barrington students, Sudiksha Mallik and Elizabeth Wang.
2. JunCheng Quan received the "Advisor's Award" that is given to 7 students who demonstrate a passion, knowledge, and commitment to others during the Model Legislature year. Juncheng was nominated by two RI Model Legislature advisors.
3. Sudiksha Mallik's Model Legislature bill (lowering the voting age in primary elections to citizens who will turn 18 by the date of the general election), is now being sponsored by Representative Cassar and supported by Representative Knight in the RI House of Representatives. Sudiksha will be on the floor of the House next week to begin lobbying for the passage of her bill!
view image
15 days ago |
Barrington Public Schools

SEE ALL POSTS
Barrington Public Schools will be a member of the international New Pedagogies for Deep Learning Network in 2019-2020.
Barrington High School won the state Science Olympiad and Math Competition for 10 years in a row.
Barrington Public Schools is ranked gold by US News and World Reports and is # 43 in STEM Nationally.
Half of all Barrington Schools are Nationally Ranked Blue Ribbon Schools and 5 of the 6 Schools have received a state 5-star rank.
The Washington Post ranked Barrington High School as one of the 100 Most Challenging High Schools in the country.
30 Barrington educators have received their National Board Certification, 80% of educators have their Master's Degree, and 6 educators have their Doctorate.
Barrington Public Schools has more students placed at the top of state and national competitions for music, art, academics, and athletics than any other Rhode Island District.
Barrington Public Schools has joined Yale's Ruler Program, supporting social-emotional learning for all educators and students.