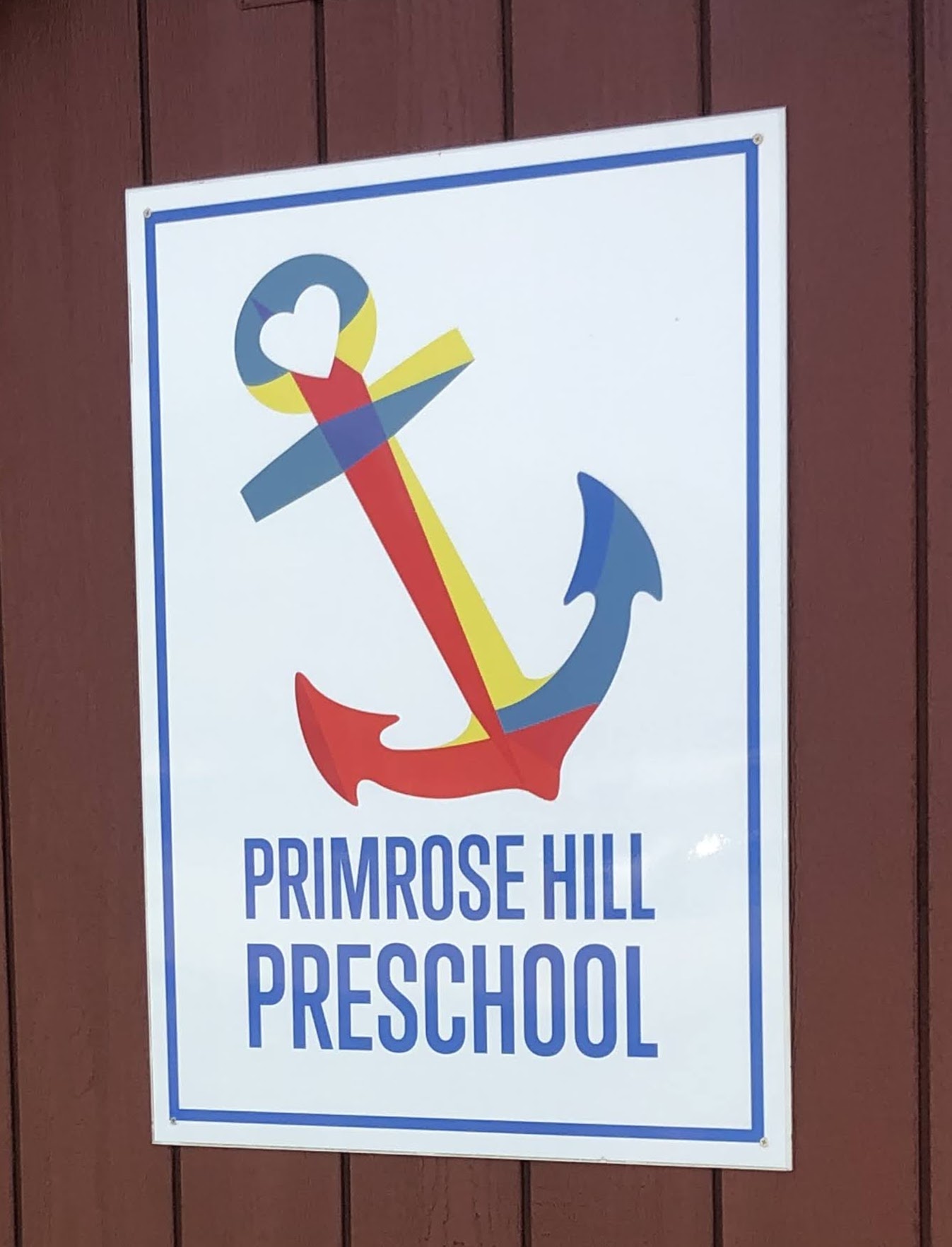 The Barrington Public Schools Inclusion Preschool Program has been offered at Primrose Hill School since 1996. The program is designed to provide a high-quality early childhood experience for preschool children.
Certified teachers, teacher assistants, and therapists work with children with, and without disabilities, to provide a typical preschool experience, while addressing each child's needs.
Research shows that attending high-quality early childhood education programs help children develop important social and cognitive skills and knowledge that prepares them to succeed in school.
Barrington is working to ensure that from the time children walk into our Preschool classrooms until the time they leave, they are actively engaged in learning. Intentional teaching means that teachers apply what they learn from research and evidence-based practices in the field of early childhood and intentionally plan their day to ensure that every child gets the most out of every experience.