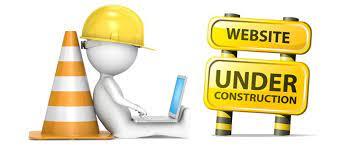 OUR WEBSITE IS CURRENTLY UNDER CONSTRUCTION. PLEASE BEAR WITH US.
THANK YOU
WE CURRENTLY ONE 1 (ONE) OPENING IN OUR 3-YEAR-OLD CLASSROOM FOR THE 2021-2022 ACADEMIC YEAR. AS A RESULT, WE HAVE REOPENED THE APPLICATION REQUESTS FOR THE 3-YEAR-OLD CLASS ONLY.
A SPECIAL LOTTERY WILL BE HELD ON AUGUST 1, 2021.
Children applying as community peers must be:
Barrington residents and must be residing in Barrington at the time of the lottery

At least 3.0 years old by August 28, 2021

Screened by our Child Outreach program prior to the first day of school.

Toilet trained before the start of the school year
All applicants not chosen will be notified by e-mail and will be added to a waitlist. If a position becomes available, an application will be pulled at random from this list and parents will be notified.
Once accepted into the program, parents must register their child and pay the deposit and 1st installment totaling $1,000.00 within 1 week of acceptance in order to secure their child's seat in the class. The remaining balance of $800.00 is due by January 14, 2022. The District's policy is to not issue refunds after classes have started.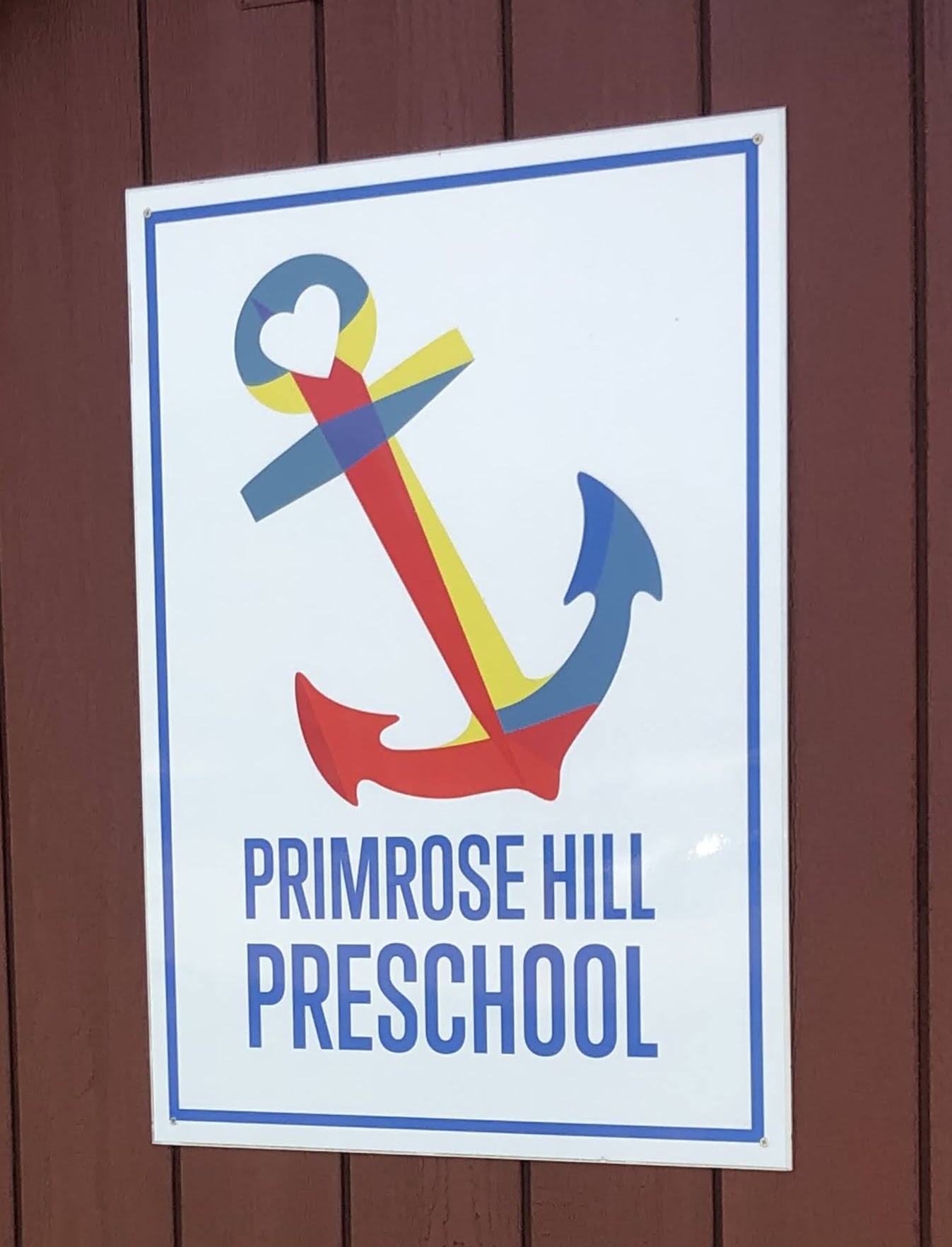 The Barrington Public Schools Inclusion Preschool Program has been offered at Primrose Hill School since 1996. The program is designed to provide a high-quality early childhood experience for preschool children.
Certified teachers, teacher assistants, and therapists work with children with, and without disabilities, to provide a typical preschool experience, while addressing each child's needs.
Research shows that attending high-quality early childhood education programs help children develop important social and cognitive skills and knowledge that prepares them to succeed in school.
Barrington is working to ensure that from the time children walk into our Preschool classrooms until the time they leave, they are actively engaged in learning. Intentional teaching means that teachers apply what they learn from research and evidenced based practices in the field of early childhood and intentionally plan their day to ensure that every child gets the most out of every experience.