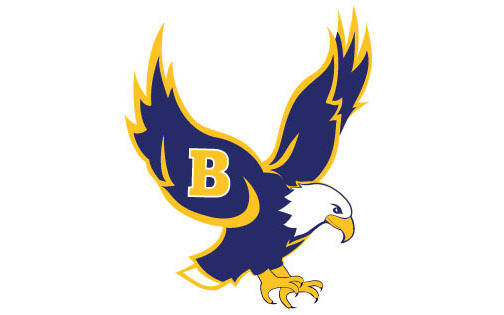 Diversity, Equity, and Inclusivity
Office of Superintendent
Wednesday, June 03, 2020
Dear Members of the BPS Community:
Since the close of our school buildings in March, our community and nation have had to face a pandemic of global proportion that has changed our lives and presented us with a new set of challenges. The coronavirus crisis may have caused stress and fear, but it also resulted in generating an increase of kindness within our community. For a time, as a Nation, we were able to concentrate on helping and supporting each other. However, the recent increases in racist actions, violence toward black lives, and increases in social injustices and inequities have left us with anger, fear, and sadness. By continuing to work together, educating our students on diversity, equity, and inclusivity, and supporting those around us, we can make the world a more just, safe, and inclusive place.
This week, nationally and in our State, we witnessed violence and injustices that emphasize the importance of being kind, united, inclusive, and respectful to all members of our community and society. As our population becomes more diverse with many cultures, languages, and religions, we find strength in our diversity.
We must take this time to reassure our staff and students that our school buildings, whether they be physical or virtual, are safe places where we truly value and respect every single individual and do not tolerate discrimination of any kind. The core beliefs of Barrington Public Schools is that we value, respect, and care for every person in our community.
Our Diversity, Equity, and Inclusivity committee will continue to help guide our policies. Our ongoing work in the curriculum will continue to focus on our Equity Initiatives through Culturally Relevant Curriculum and Culturally Responsive Teaching which teaches students to recognize and understand the importance of racial and cultural diversity resulting in building a more robust understanding of the many perspectives in our community, State, and Nation. As a District, we will continue to teach our students the importance of living in a democracy and knowing the vital principles that are core to our foundation, which is welcoming and understanding a diversity of cultures and, most importantly, being inclusive and respectful to all.
If equality, inclusiveness, and kindness can be enhanced in times of a pandemic crisis, then there is no reason why we cannot make human kindness and inclusion a way of life every day.
If you, or someone you know, do not feel safe within our school community or have any questions or concerns, please contact your building principal, me, the student resource officer, or use our anonymous Crisis Go app to report concerns.
Stay safe and healthy.
Mike Messore
Superintendent
Barrington Public Schools