Week of June 9, 2019:
Week 70 -
As we enter into the 70th week of construction, we can look forward to the following:
Continue to maintain sediment erosion control around the perimeter of the construction site.
Continue to maintain detention basins (temporary location to hold water during a rain event).
A/E Punch List; Section B 1st Floor, Section C & D
Install Stage Flooring in Auditorium
Install Auditorium Equipment
Paint: Section A & B & C & D
Complete Roofing Accessories; Section A & B & C & D
Program Fire Alarm Devices
Test Fire alarm Devices
Start-Up Kitchen Equipment
Install Topsoil and Seed
Install Exterior Light Fixtures & Security
Install Landscaping
Rooftop Unit Commissioning
Noise level: Landscaping and Heavy Equipment Operators
Sidewalks on Middle Highway and Lincoln Avenue will remain open. Construction gates will be closed from 7:15 AM – 8:00 AM and 1:45 PM – 2:30 PM when school is in session.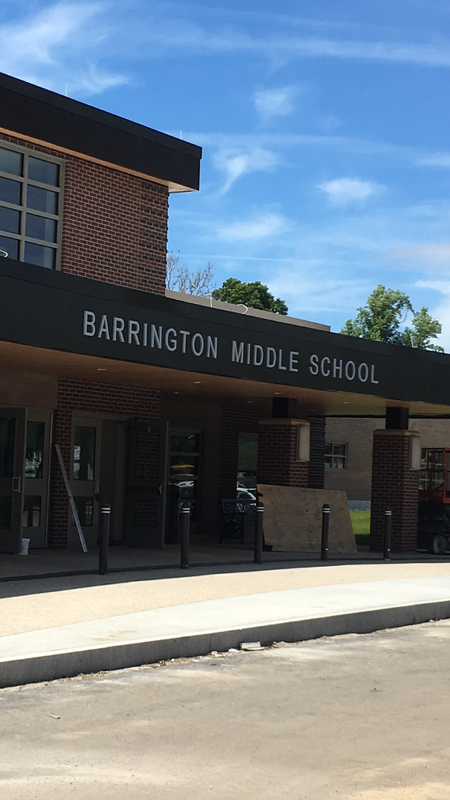 Front entrance to our new learning community!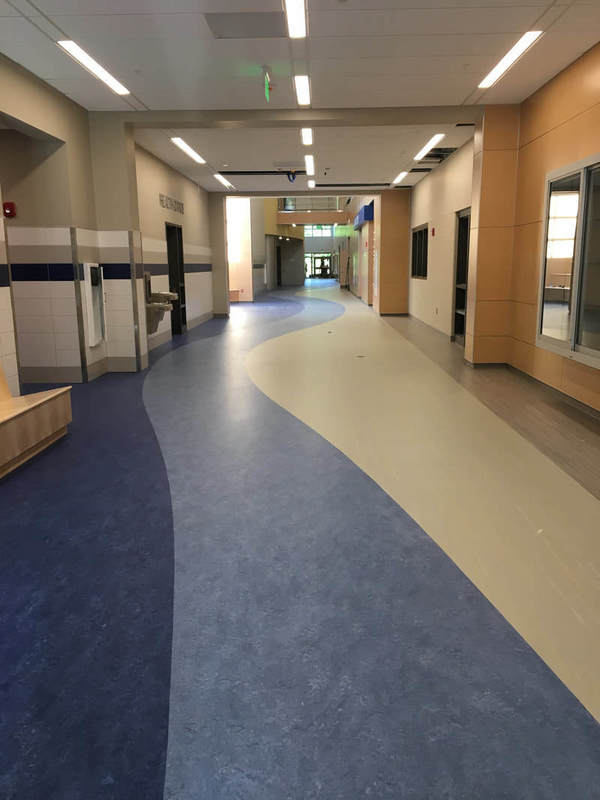 Main hallway!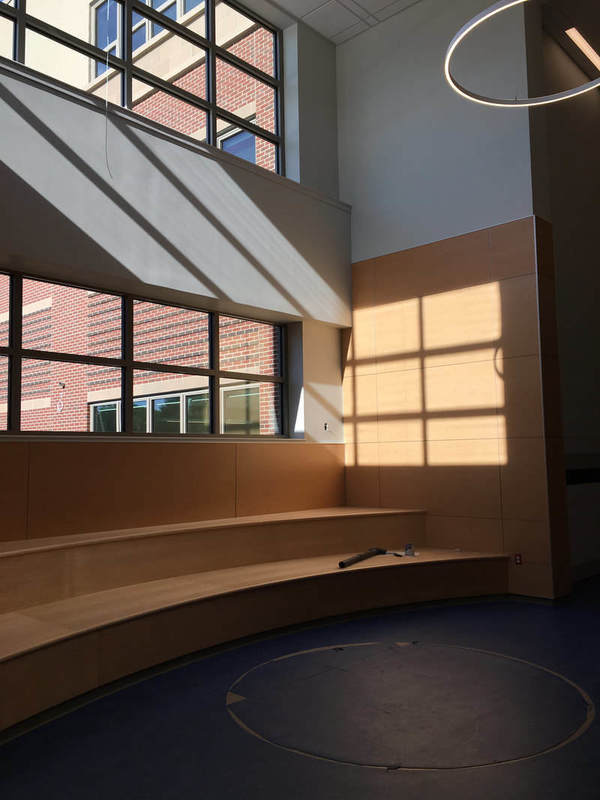 Student lounge area in the main hallway!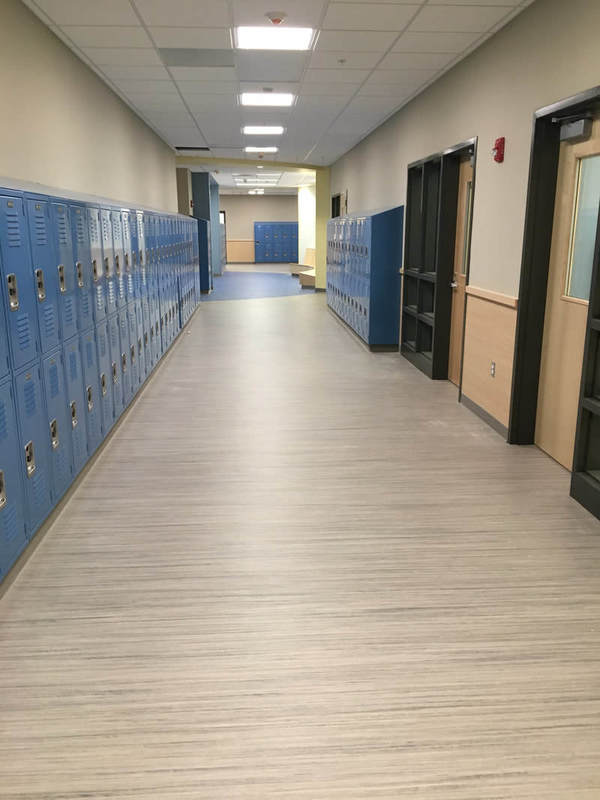 Student hallway in academic wing!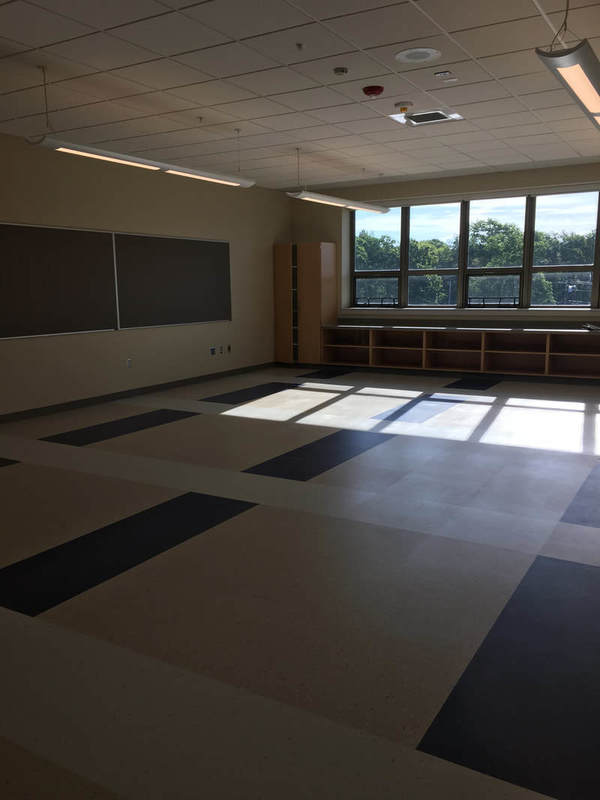 Math classroom!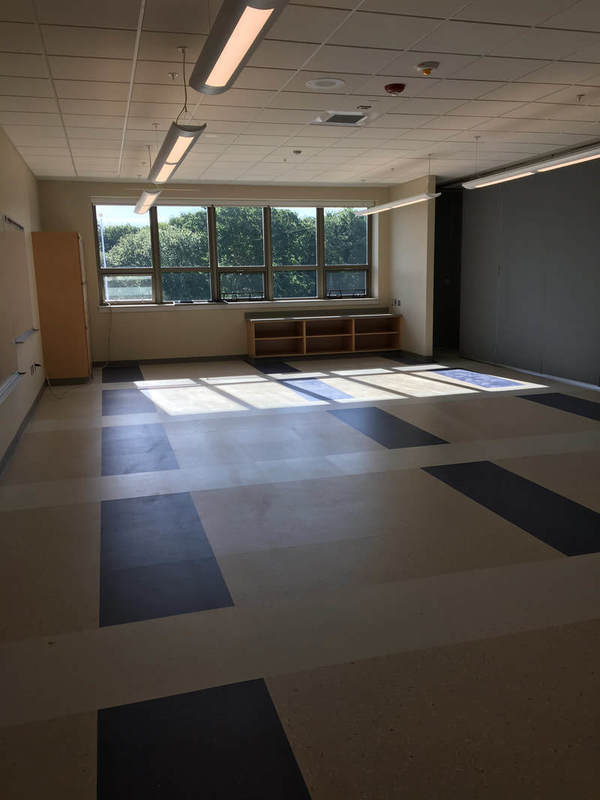 ELA Classroom (far wall opens up to the SS classroom).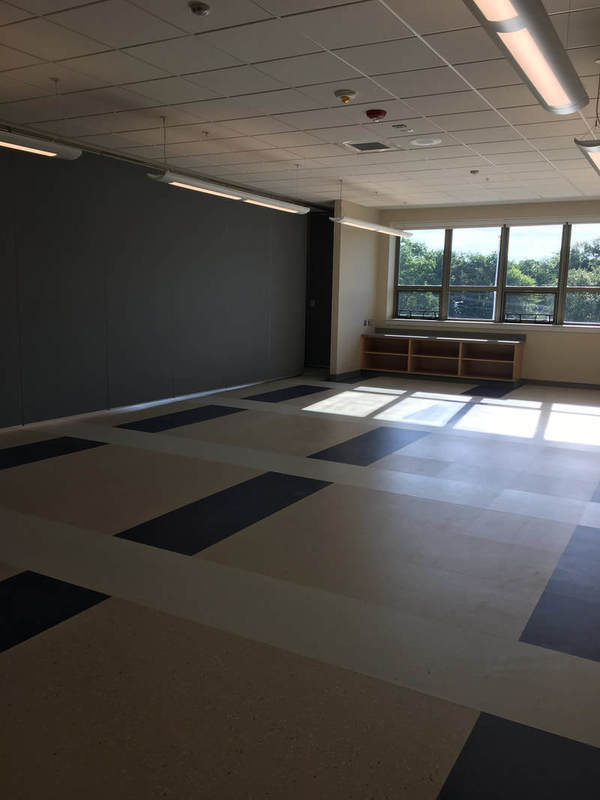 Social Studies Classroom! (far wall opens up to the ELA Classroom)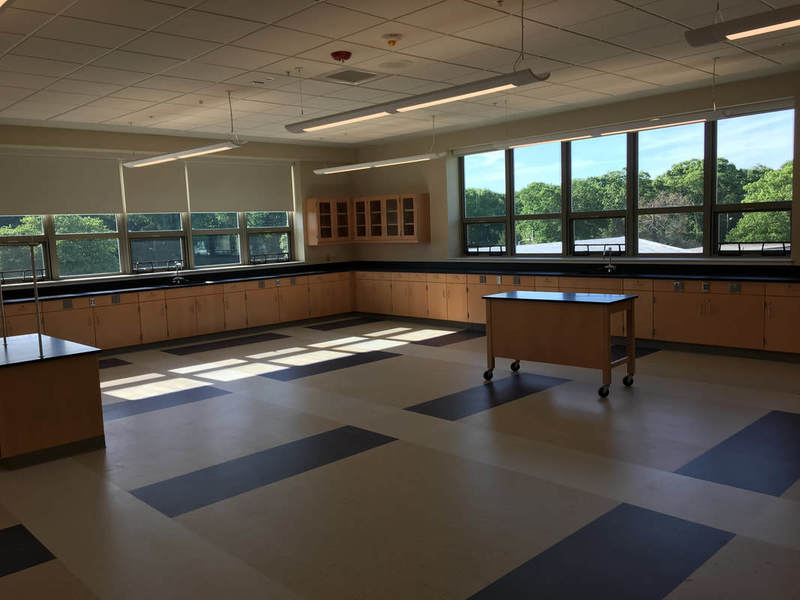 Science Classroom!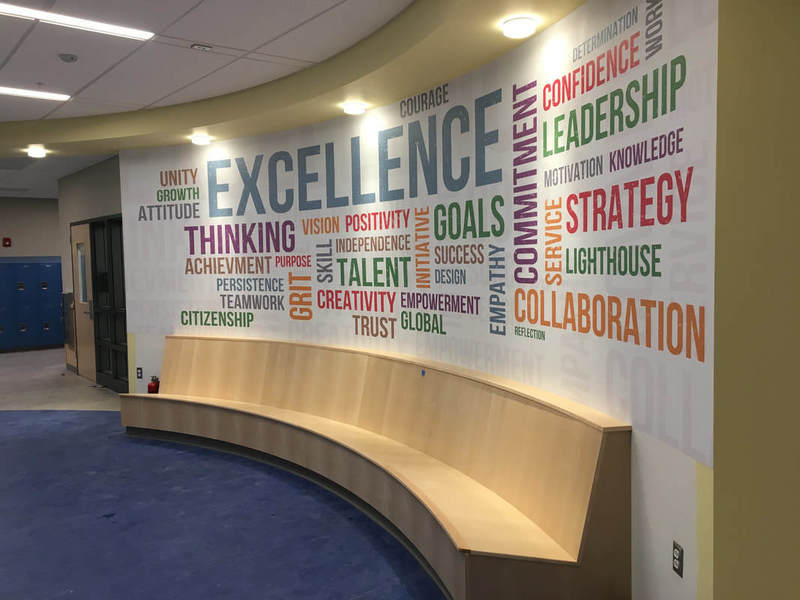 Mini-Breakout Space (one mini-breakout space outside each cluster)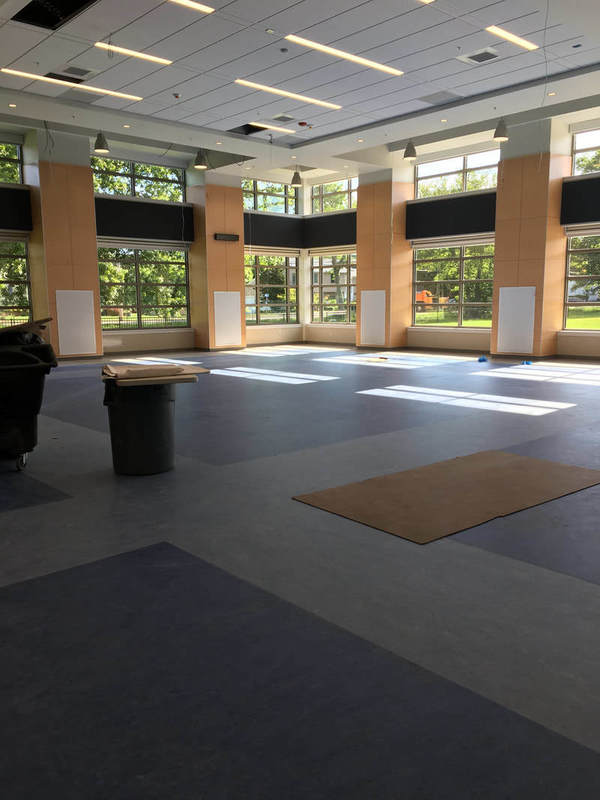 Student Union!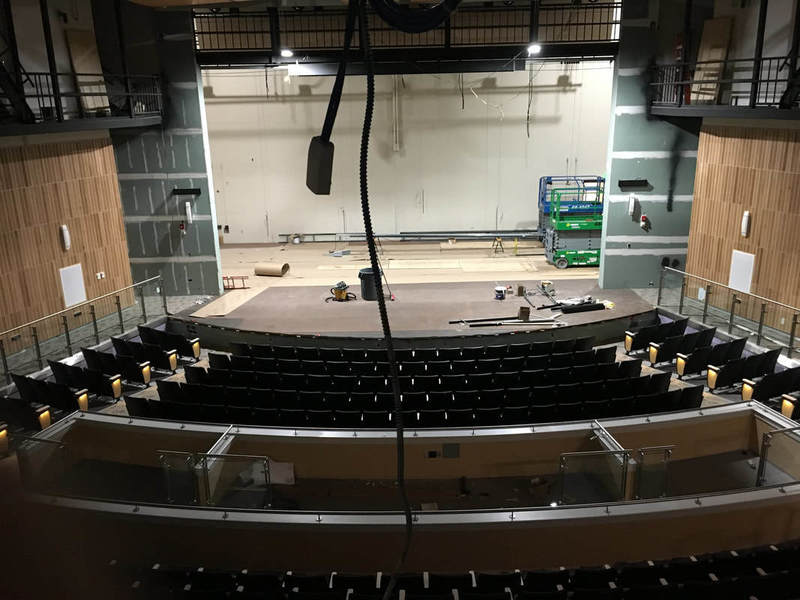 Auditorium!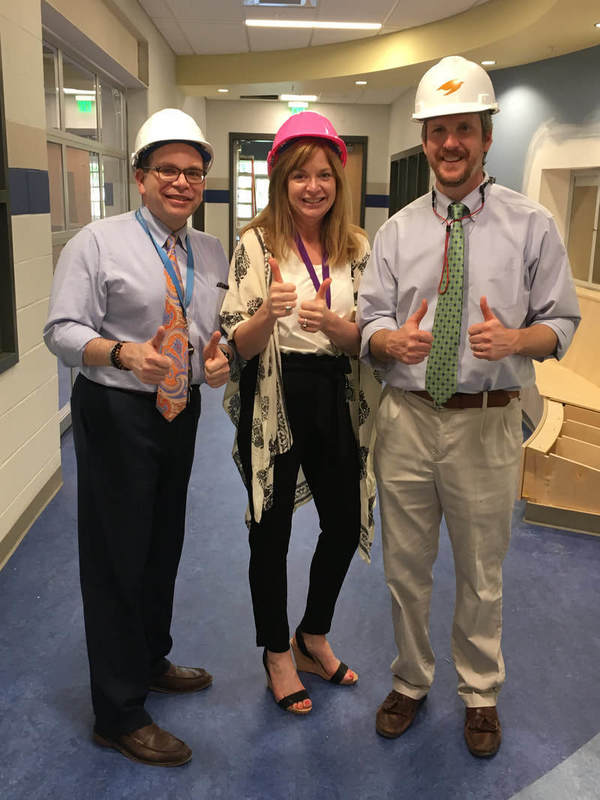 Dr. Anderson with Dr. Fernandes and Mrs. August! Double Thumbs Up!