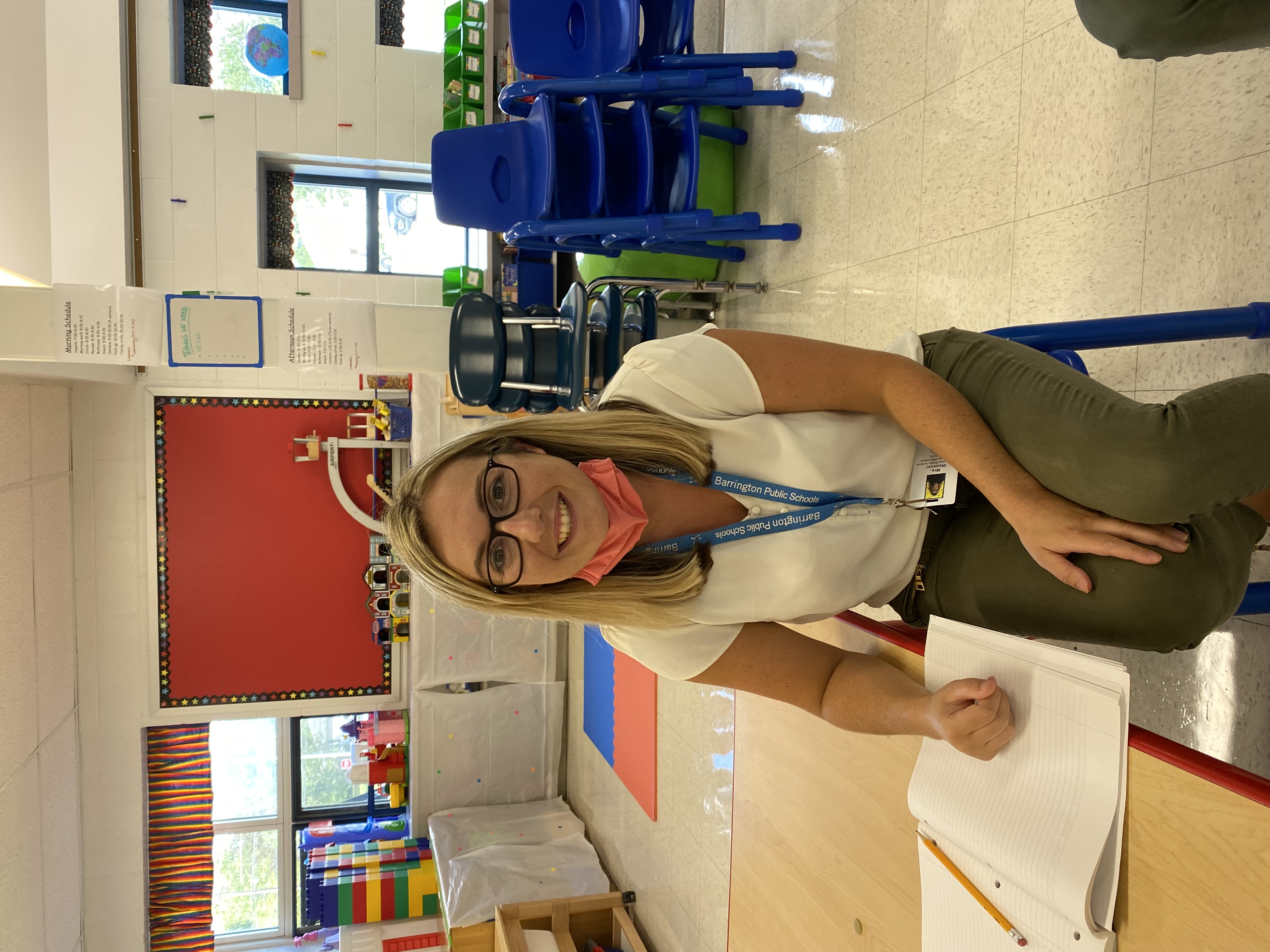 Samantha Wessner - Preschool Teacher
"It is so nice to work and to be a part of such a wonderful community both in and out of school. As a teacher I really enjoy watching and being a part of our youngest learners grow each day. My husband and I both grew up in Barrington and feel lucky to be raising our two children here as well. Teaching in the same district that I myself graduated from makes working at Primrose Hill very special to me. I have a rescue dog who I love taking for walks and spoiling. His name is Buoy, which is a sentiment to my love of being on the water, especially boating in the summer months. "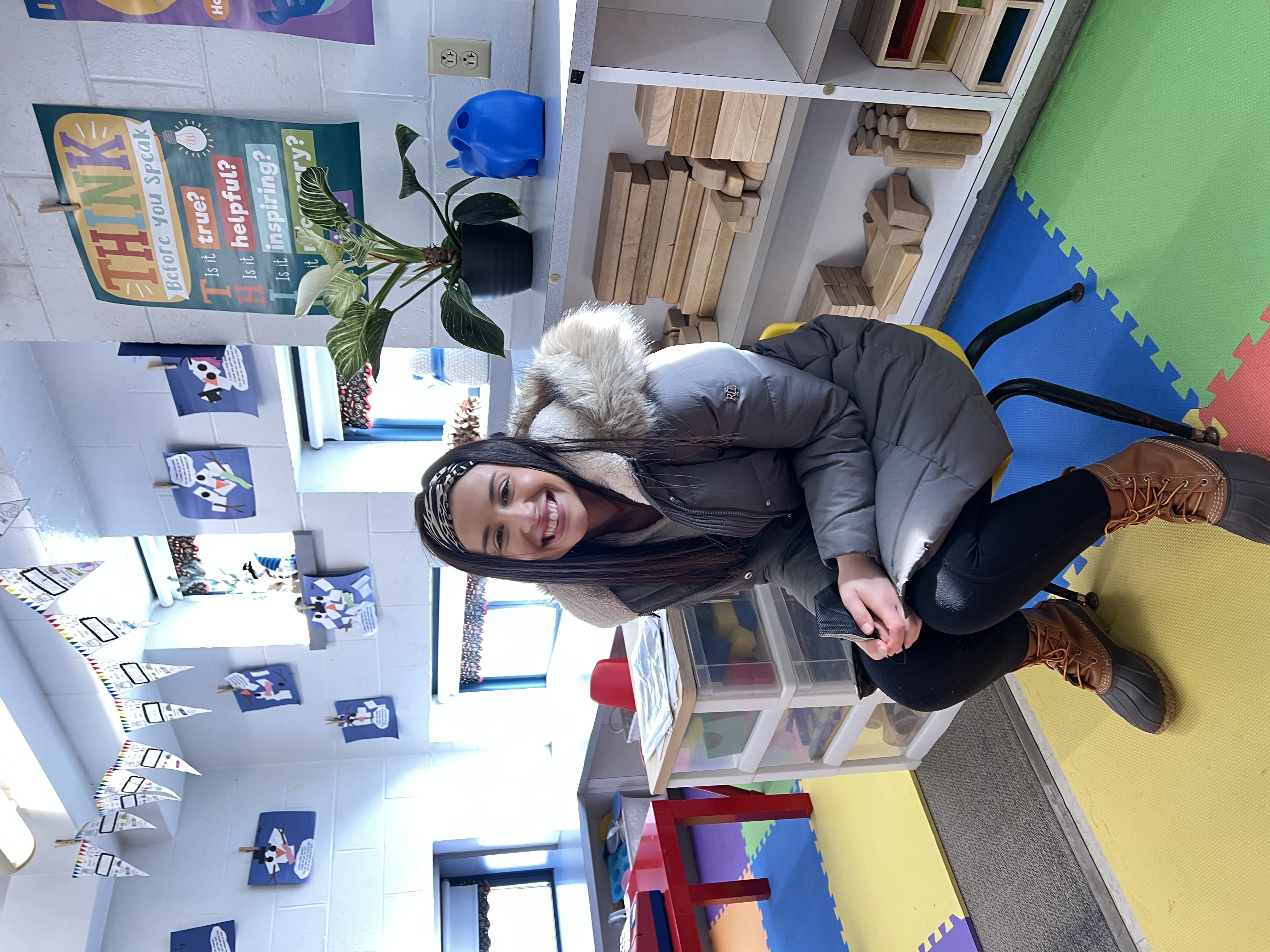 Sierra Bloom - Preschool Teacher
"I love being a teacher here at Primrose Hill. I am so grateful and lucky to teach with such amazing students, families and teachers! I love seeing my students gain a love of learning! Primrose Hill feels like a home away from home now. However, when I am not at school I enjoy traveling with my family and exploring different places around the world."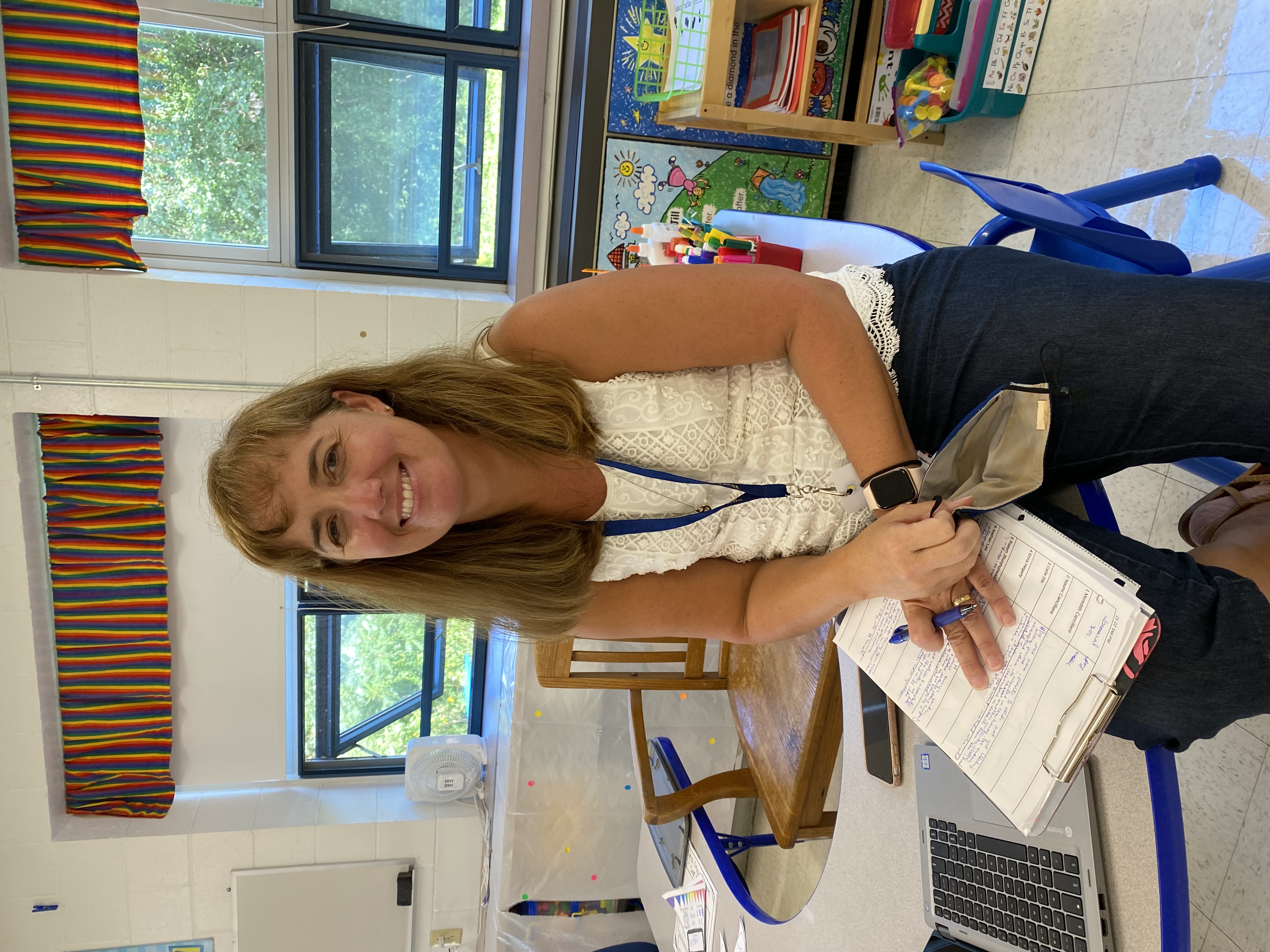 Karen Igoe - Preschool Teacher
"I am so excited to be part of the Primrose Hill preschool team! Throughout my 28 years in early childhood education, I have continued to wholeheartedly enjoy being part of the journey of learning with our youngest learners. I strive each day to tap into children's innate sense of wonder and joy to help them learn new skills, build important social emotional competencies and make discoveries through play! Being able to see such amazing growth in each individual throughout a school year is simply the best reward for all the hard work that goes into teaching. In addition to being an educator, I greatly enjoy spending as much time as I can outside with my family and friends, especially during the warmer months!"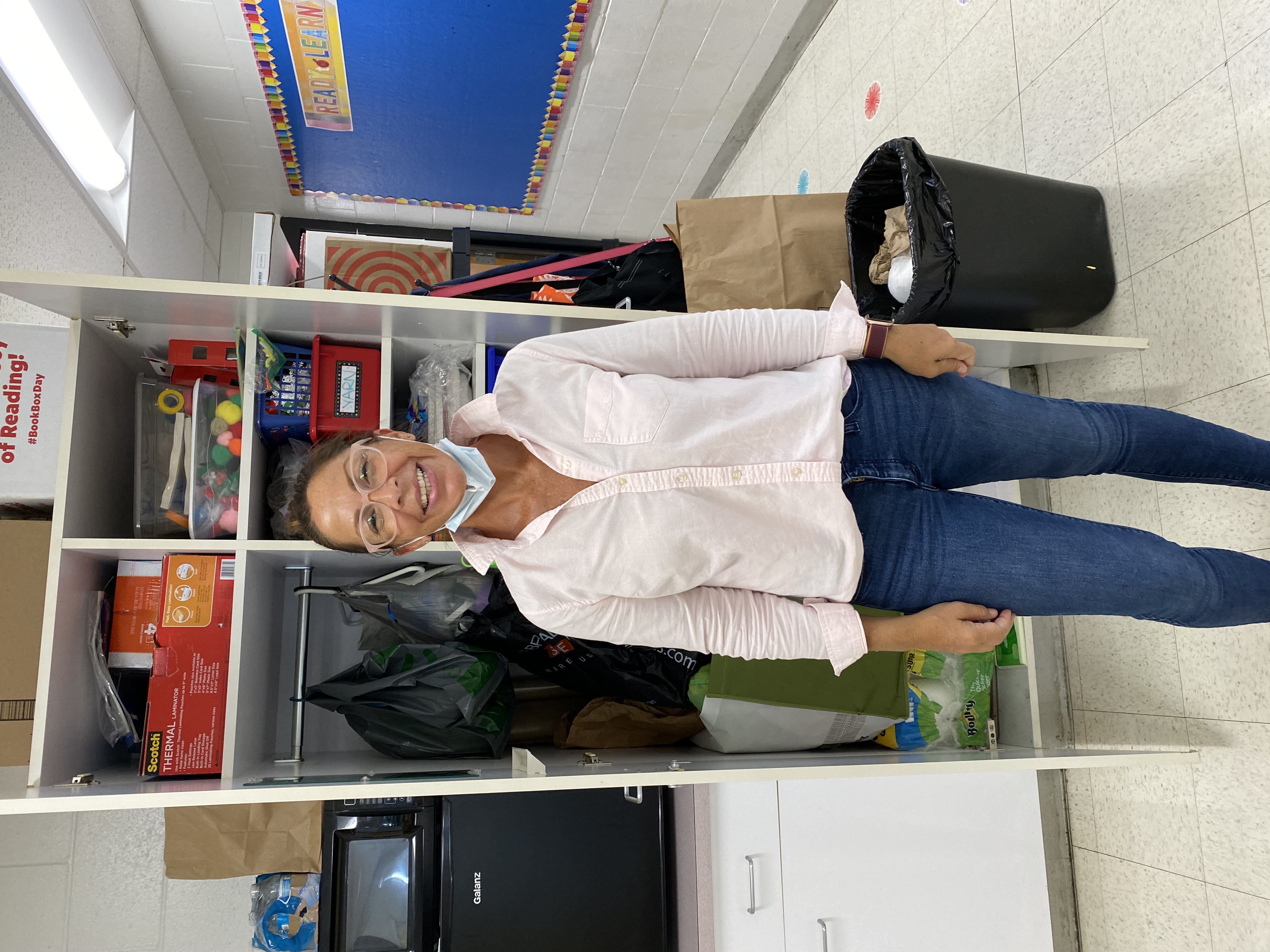 Nicole Blount - Preschool Teachers Assistant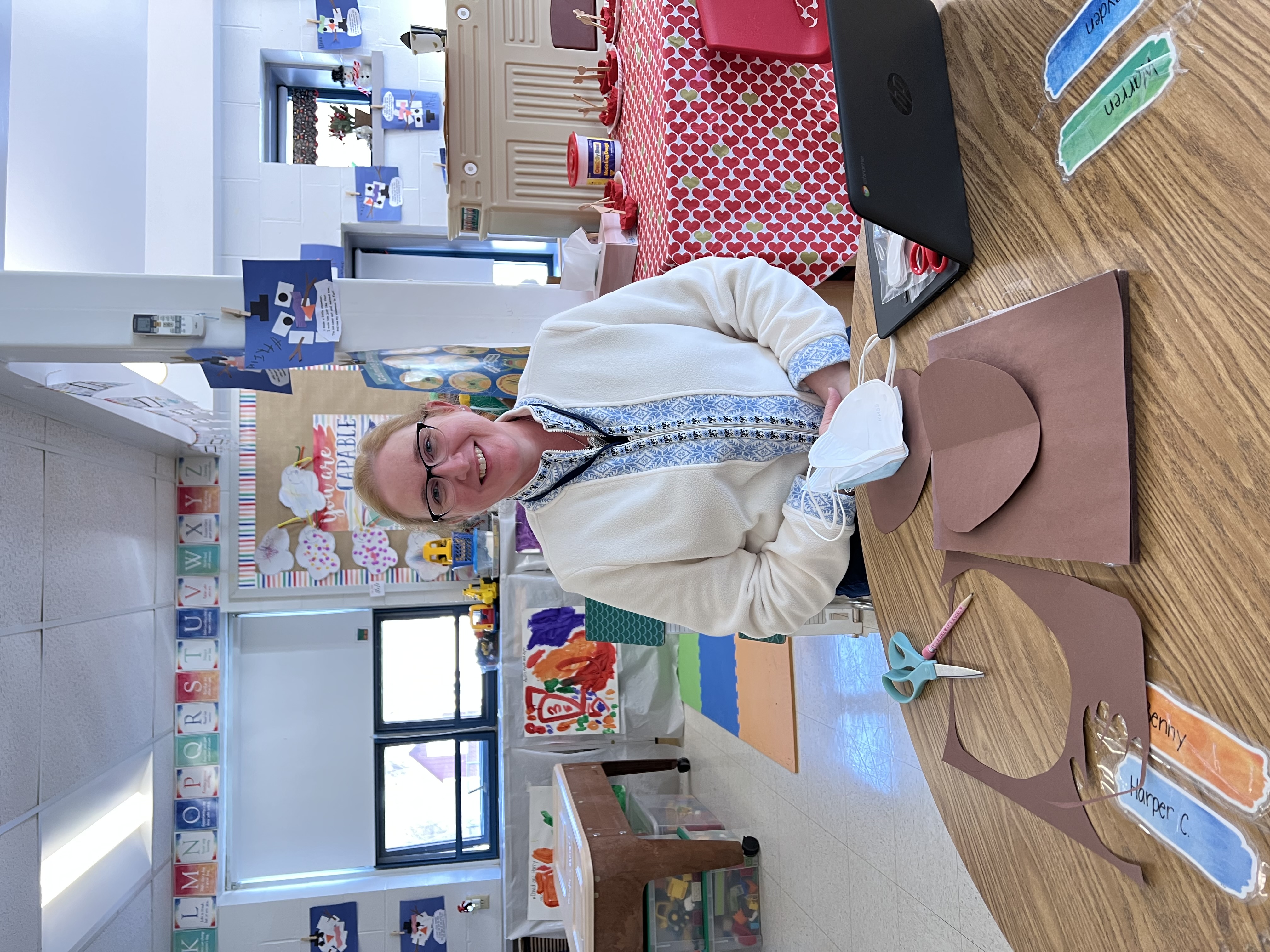 Leslie Moody - Teacher Assistant Special Education II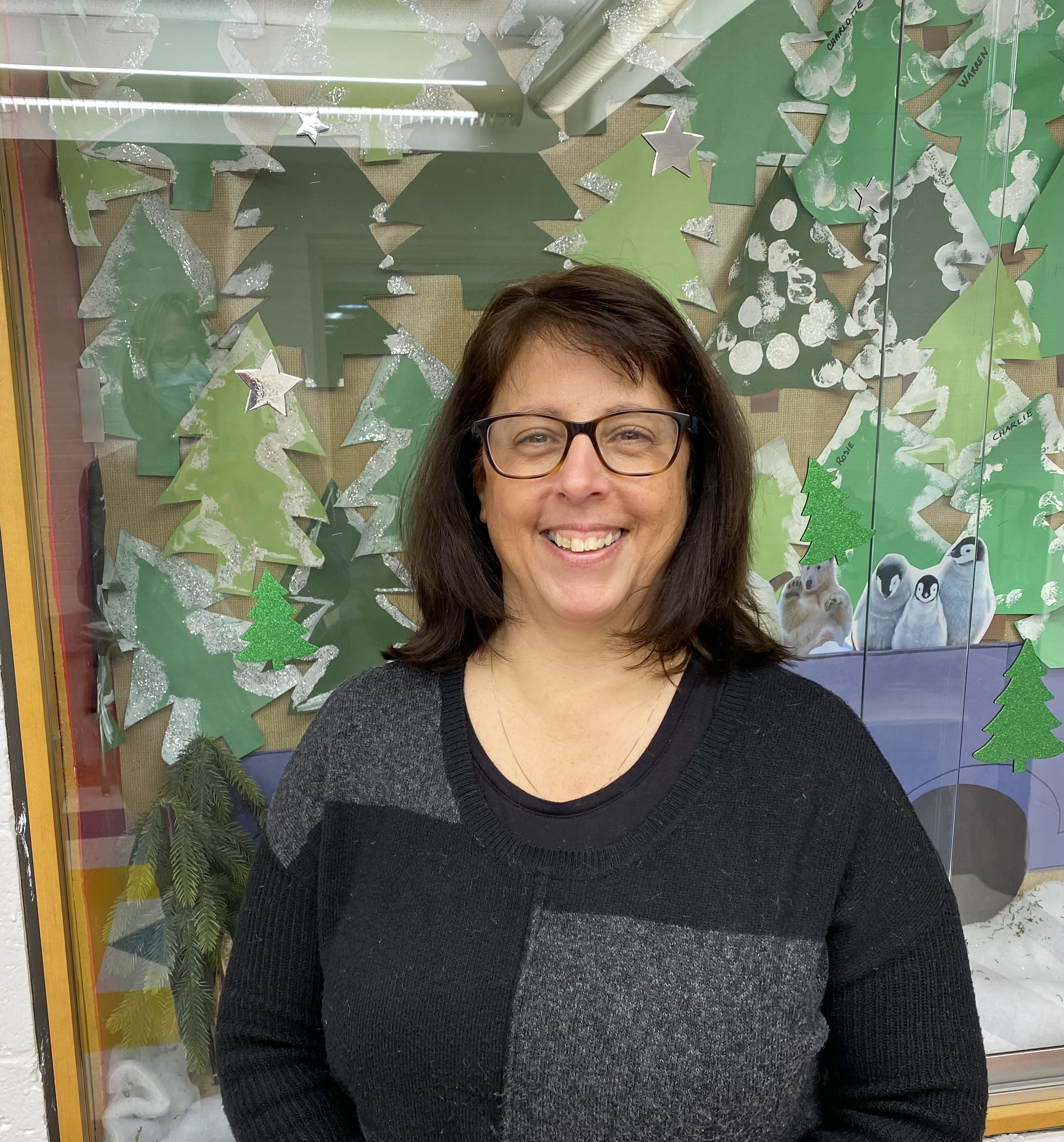 Lynn Roy - Program Assistant
"I have been a Program Assistant for over 25 years in the Primrose Hill Preschool. I love watching how much our students grow to be independent, and eager learners. When I am not in the classroom, I enjoy spending time gardening, bike riding, going for walks and playing golf!"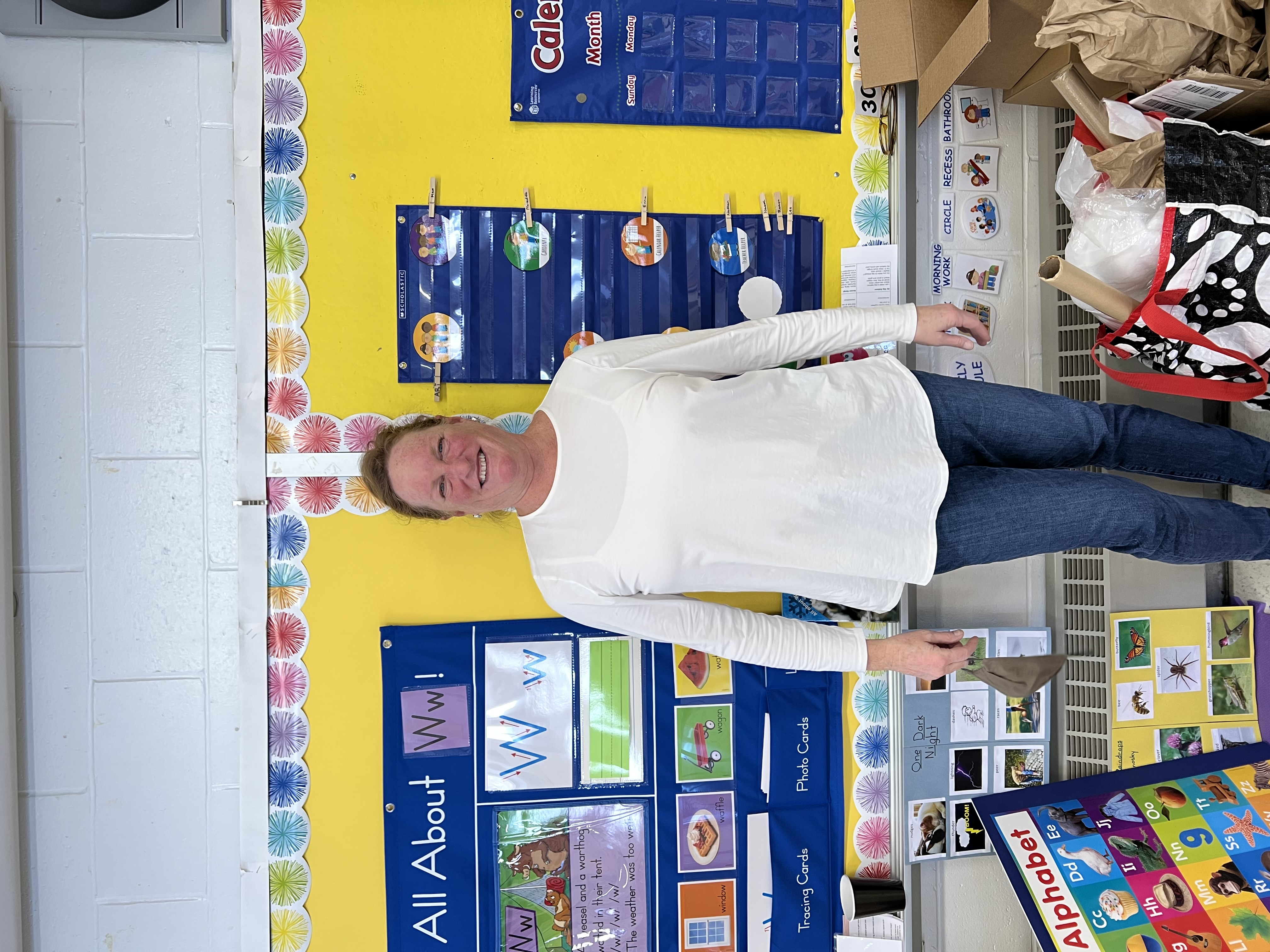 Paige Webster - Teacher Assistant Special Education II

Tracey Maura - Physical Therapist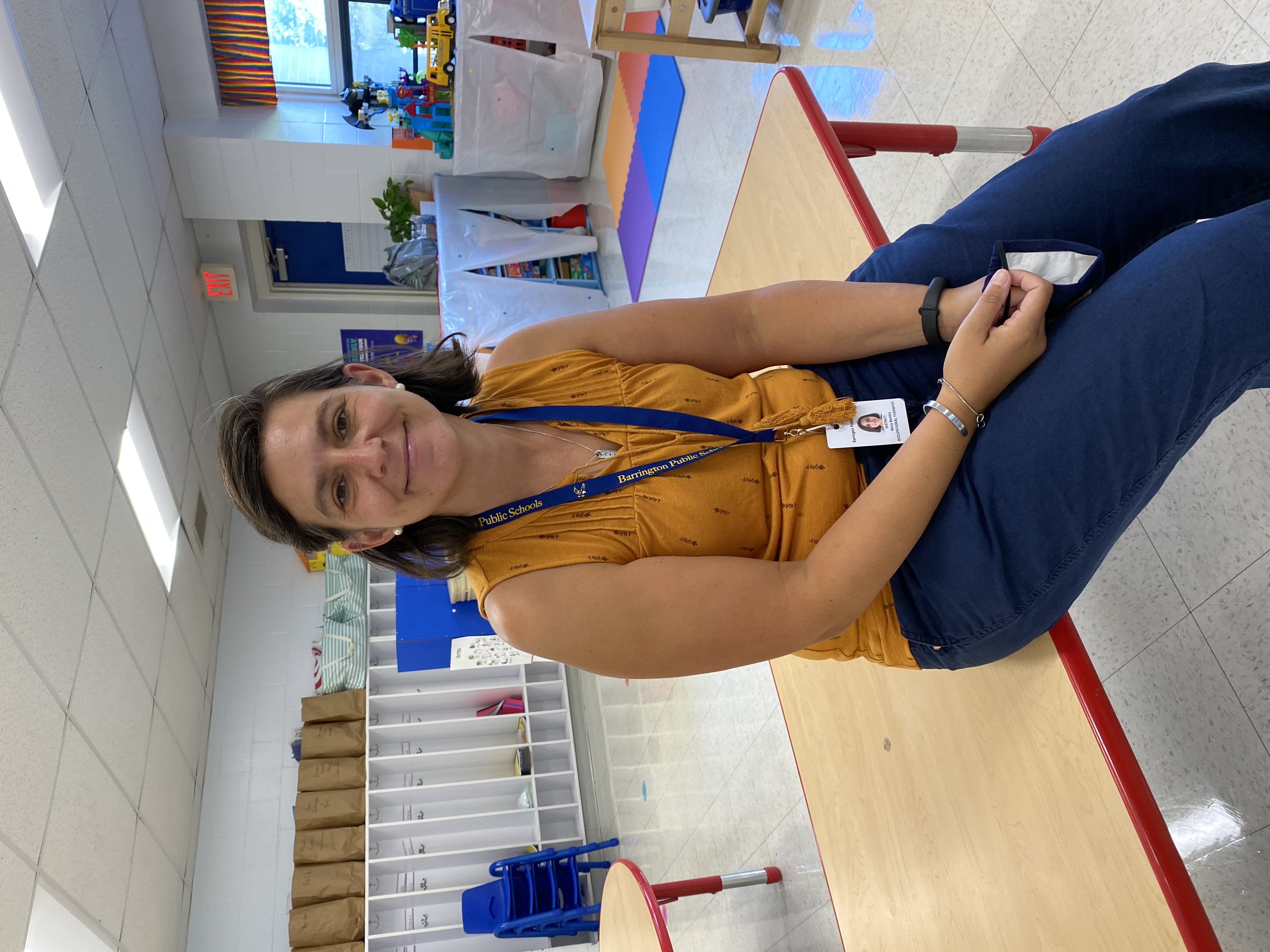 Alicia Boddie - Occupational Therapist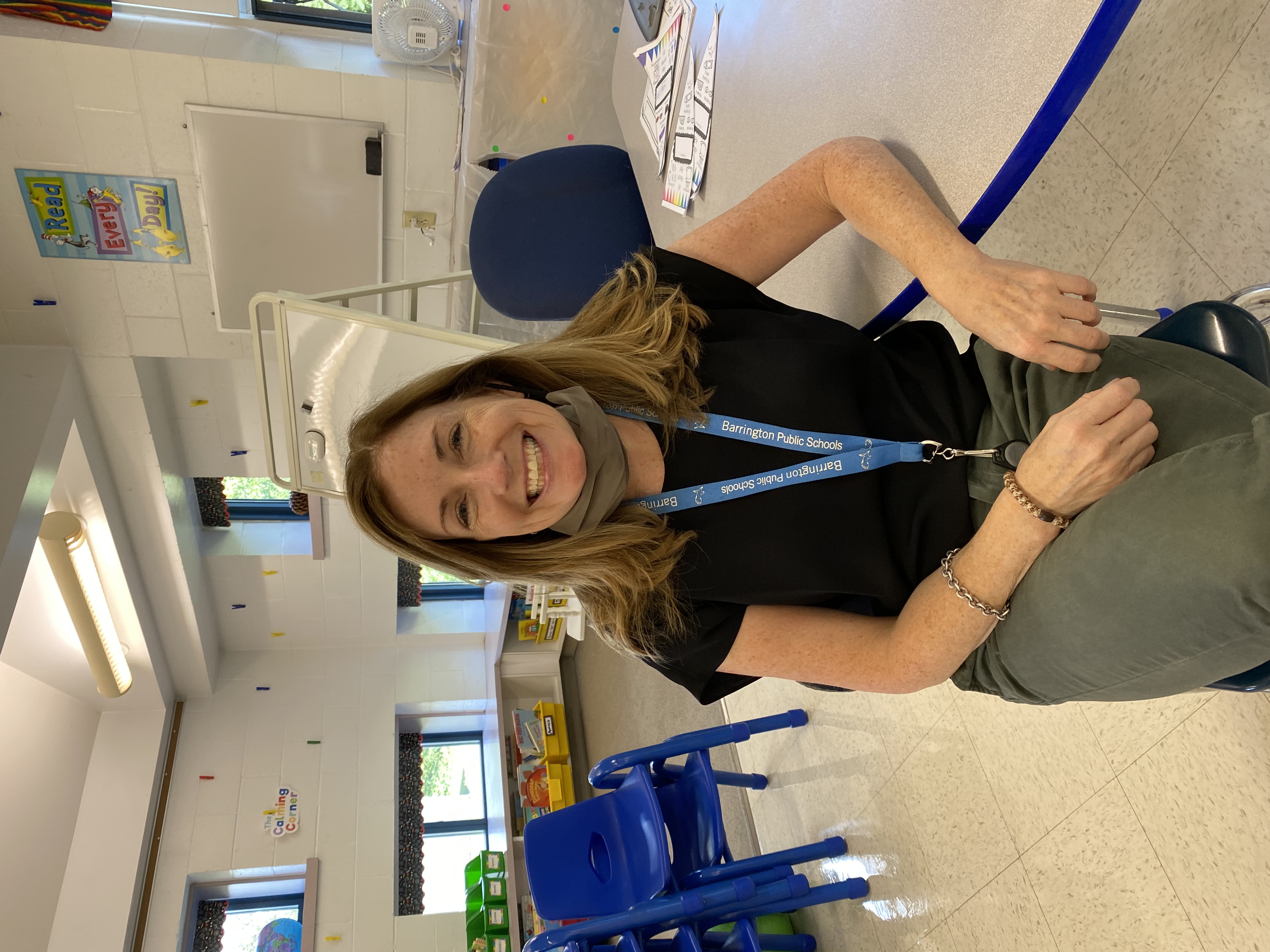 Leanne Berlinsky - Speech Therapist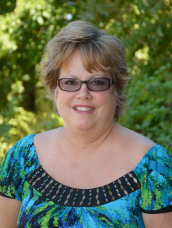 Patricia Tolento - Principal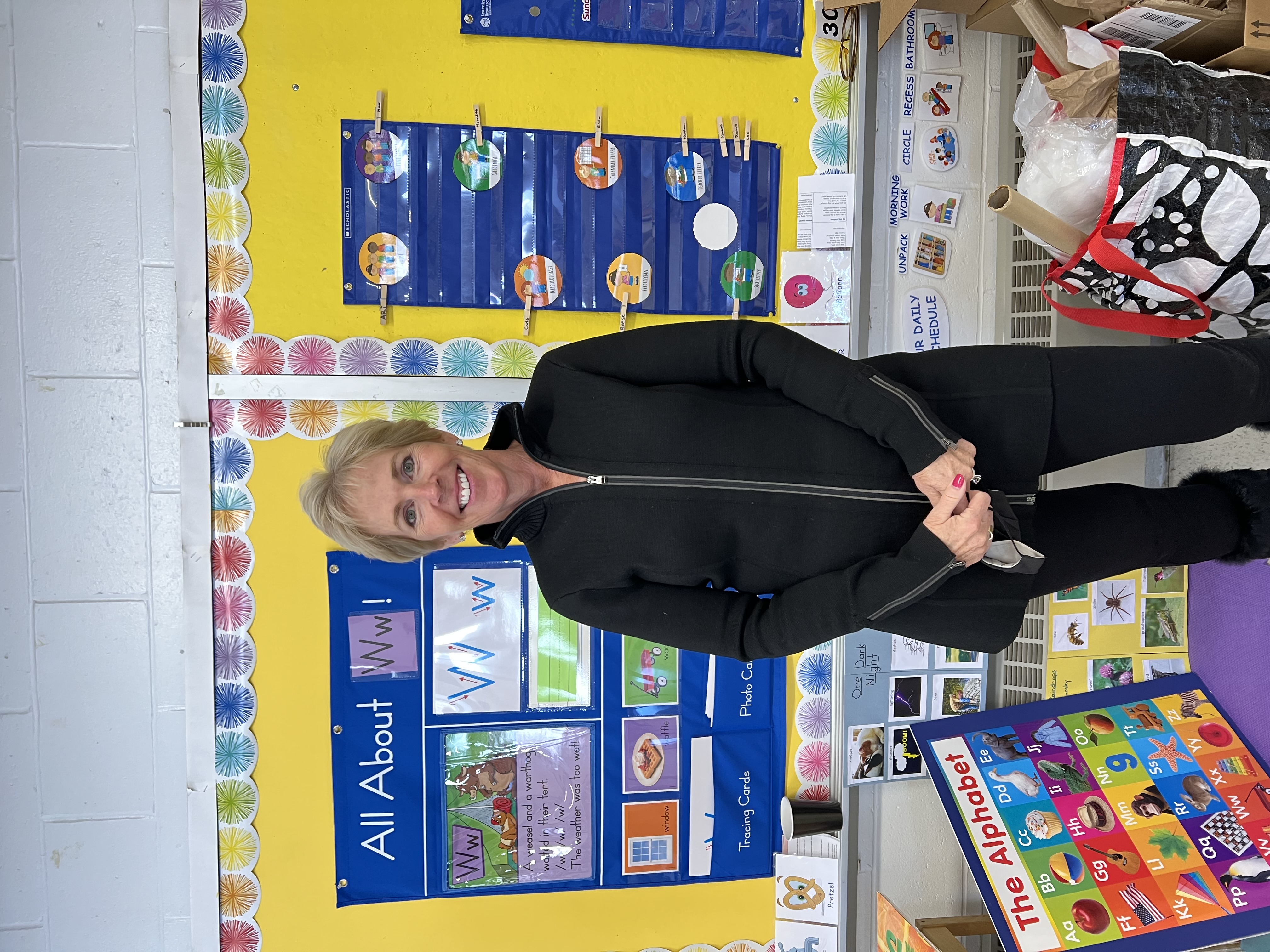 Susan Constable - Early Childhood Coordinator
"After being a preschool teacher for 10 years and then working at the Department of Education and Rhode Island College for 18 years, it is so fun to be in a job at the local level again. I love seeing the children in their classrooms learning such important skills to prepare them for kindergarten. I am lucky enough to be the first person to welcome our youngest children into the district and help them transition into early childhood special education. We have a wonderful, hard working team at the preschool who are fabulous to work with."