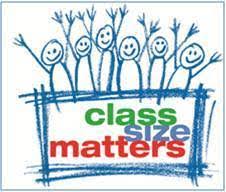 Our Preschool Program is for students ages 3 and 4 years old.
We are currently offering 2 AM sessions for 3 years old students and 2 PM sessions for 4-year old students.
Each session is 2.5 hours long and meets 5 days a week following the Barrington Public Schools Calendar.
Each session offers 7 slots for children with Individualized Educational Plans (IEPs) and 8 slots for community children, for a class total of 15 students.