Mrs. Graham's PE. Students use the Fitness Spinners they created in PE yesterday to perform a variety of stretches, strengthening exercises and yoga poses. Students worked in groups of three while maintaining their social distancing protocol!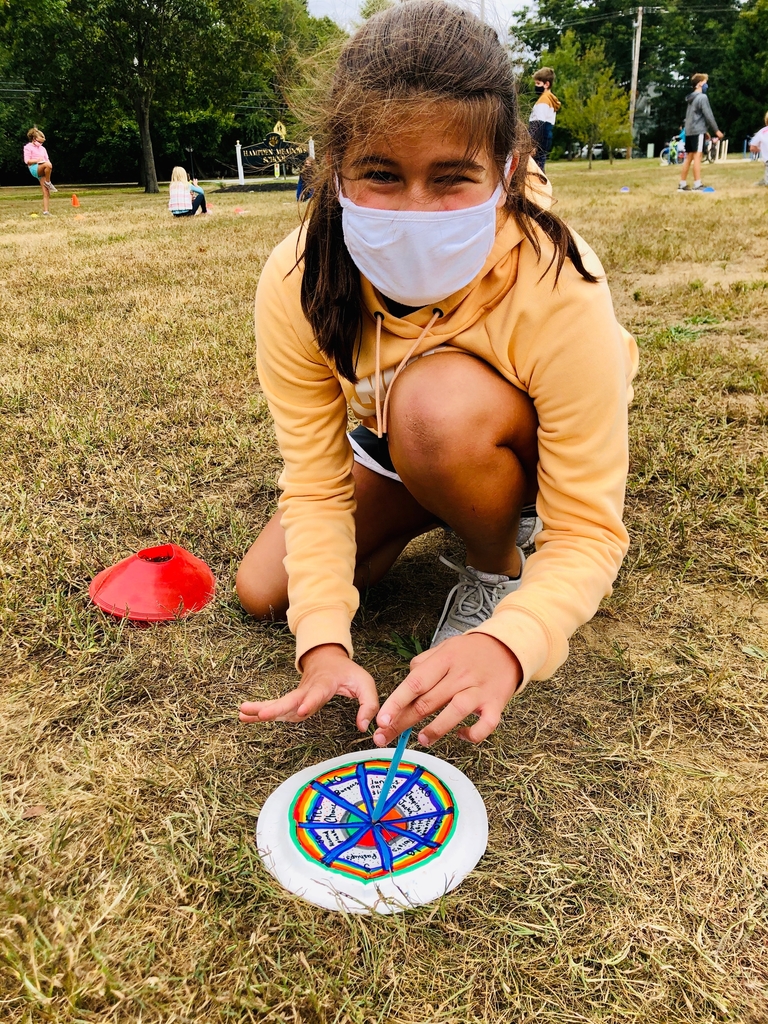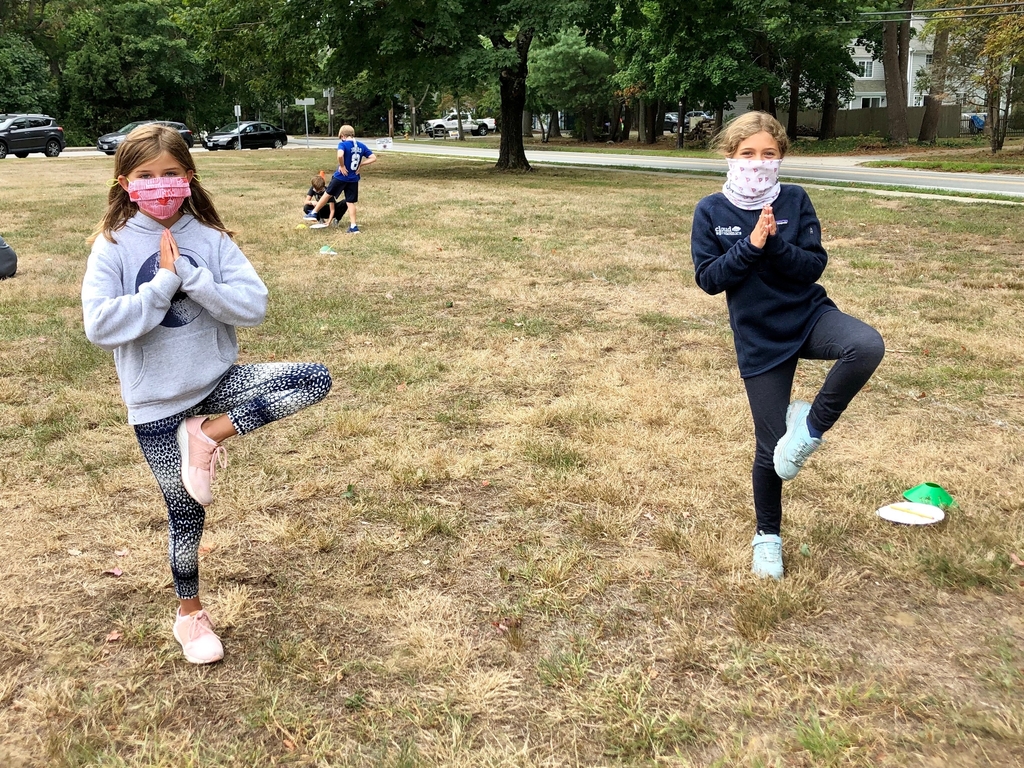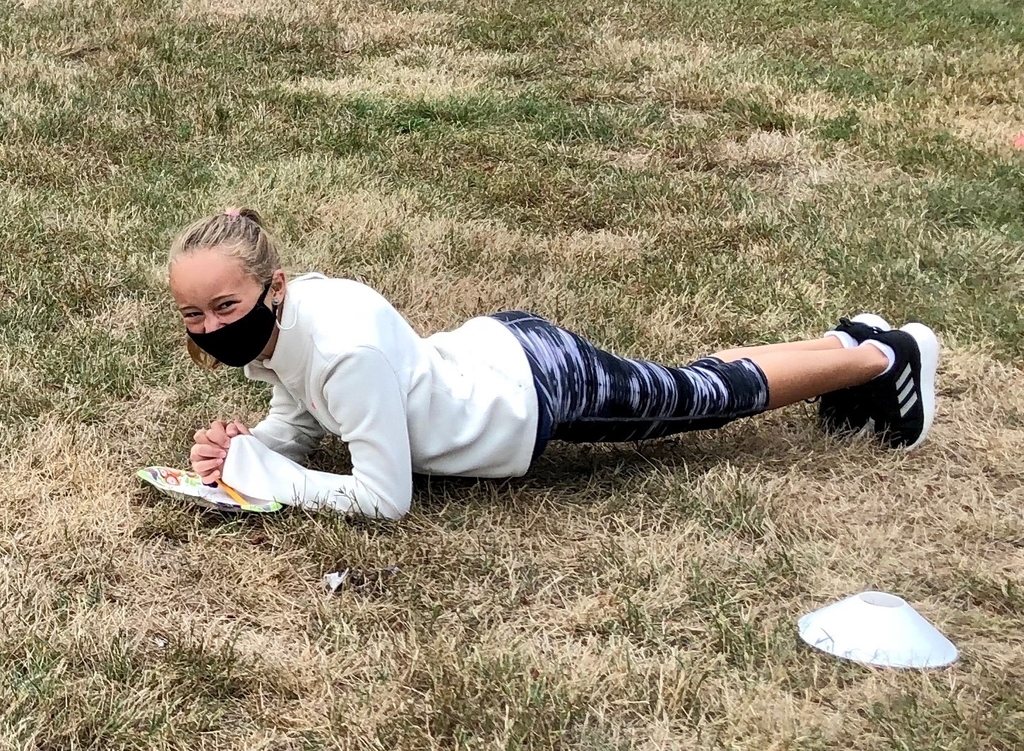 Good Afternoon, Drop off and dismissal are getting better EVERY DAY! Many thanks to you and our amazing teachers who are also helping! Reminder: Please be sure you have your child's name prominently written and placed in the passenger dashboard or window for dismissal/car pick up ! It takes about 15 minutes on average from the time we let the first car in to the last one to leave! This will only get faster with time! Great job everyone!

Recess fun created while socially distancing.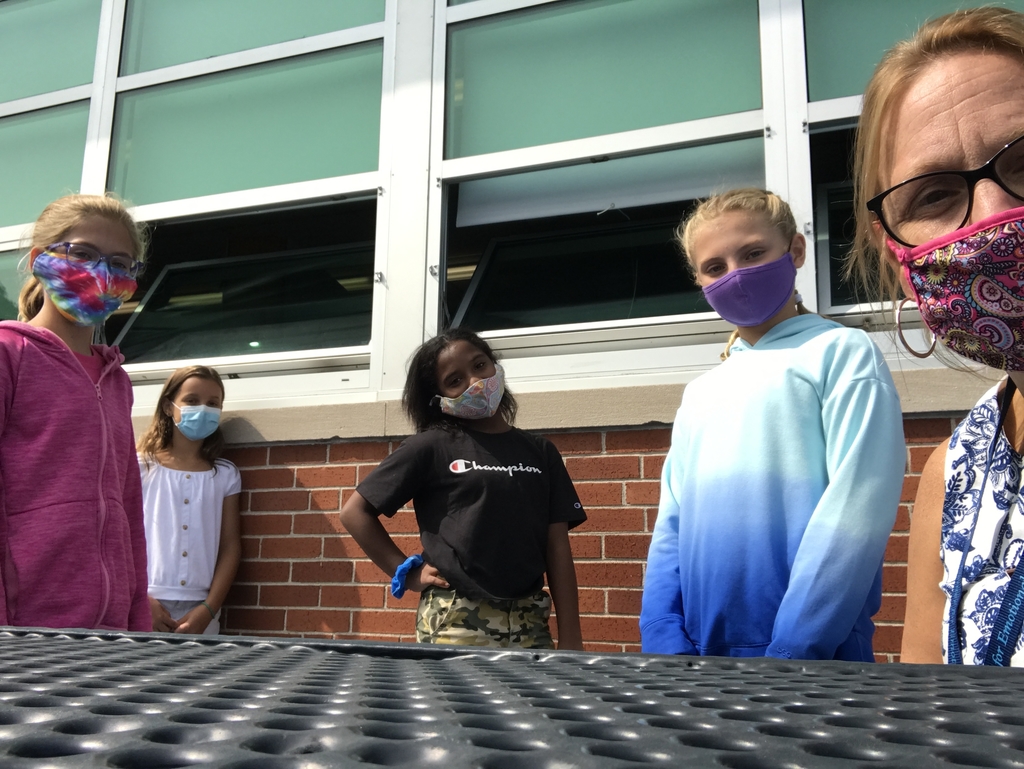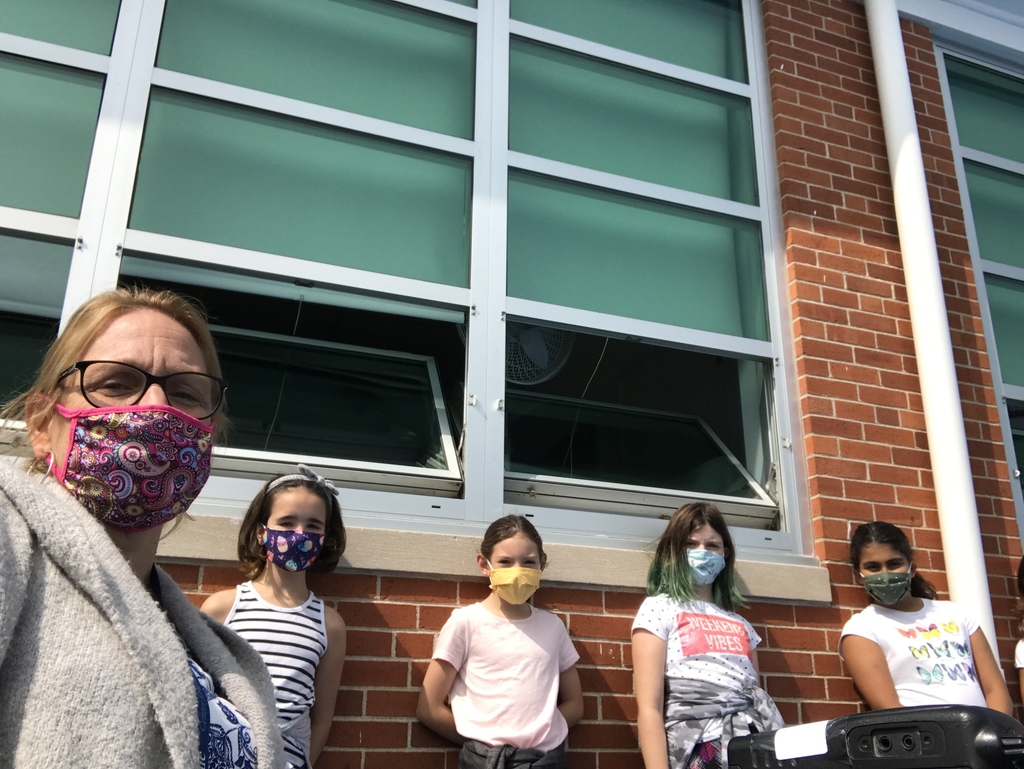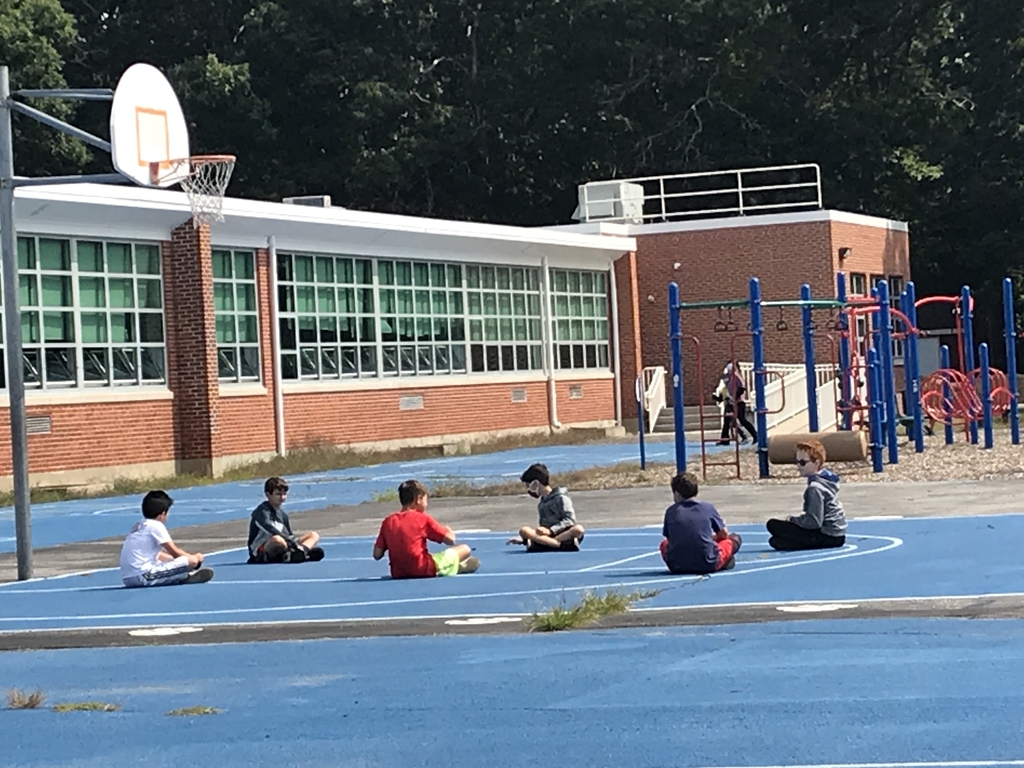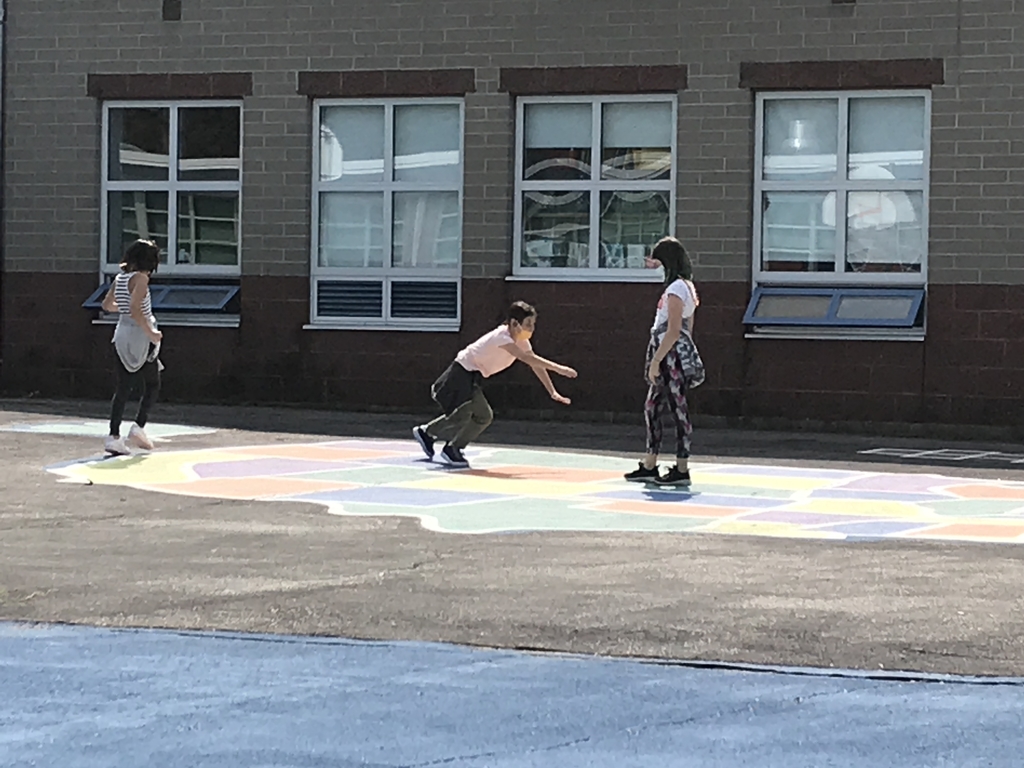 Preparing for Day 2- MORNING DROP OFF! This will be the day that ALL children will be in attendance so we are reviewing the procedures for drop off once again. There are a few important things we need to address in order to create routines that will keep all students and staff safe, healthy and happy. The front circle is reserved for buses until 7:35. Do not come to school earlier than your designated time. No cars are allowed in the circle prior to 7:35. If there is a bus in the circle, please do not enter. Once you do enter the circle, pull ALL the way up to the first spot where you can stop and your child can get out of the car on the passenger side. No matter where in the circle your child gets out of the car, they can proceed to their designated door. You will then drive to the exit and take a right turn. Do not turn around in the neighborhood streets. Again, we thank you for your patience and understanding as we opened up for the 2020-2021 school year. We truly appreciate the kind words and support you have given to us and it was especially rewarding to see so many smiling eyes enter the building.

FAMILIES, PLEASE READ IMMEDIATELY IN PREPARATION FOR PICK-UP (Day One) *Buses will be lined up in front of the building by 2:10 and we will begin loading at 2:15. *Buses will be called and will depart once loaded. *After the buses have left the school grounds, walkers and bikers will be dismissed. *AFTER WALKERS AND BIKERS HAVE BEEN DISMISSED CAR PICK UP WILL BEGIN - PLEASE DO NOT ENTER THE CIRCLE IF THERE ARE STILL BUSES LINED UP *LABEL THE FRONT PASSENGER WINDOW OF YOUR CAR WITH YOUR CHILD'S NAME IN BOLD PRINT *Students will be escorted out the library and lobby doors and lined up in front of the building practicing social distancing and will enter the passenger side of the cars. *Like the morning, you must take a right onto Kent Street upon exiting the circle. Please do not turn around on side streets.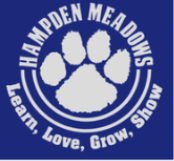 Look at these shiny floors ready for social distancing!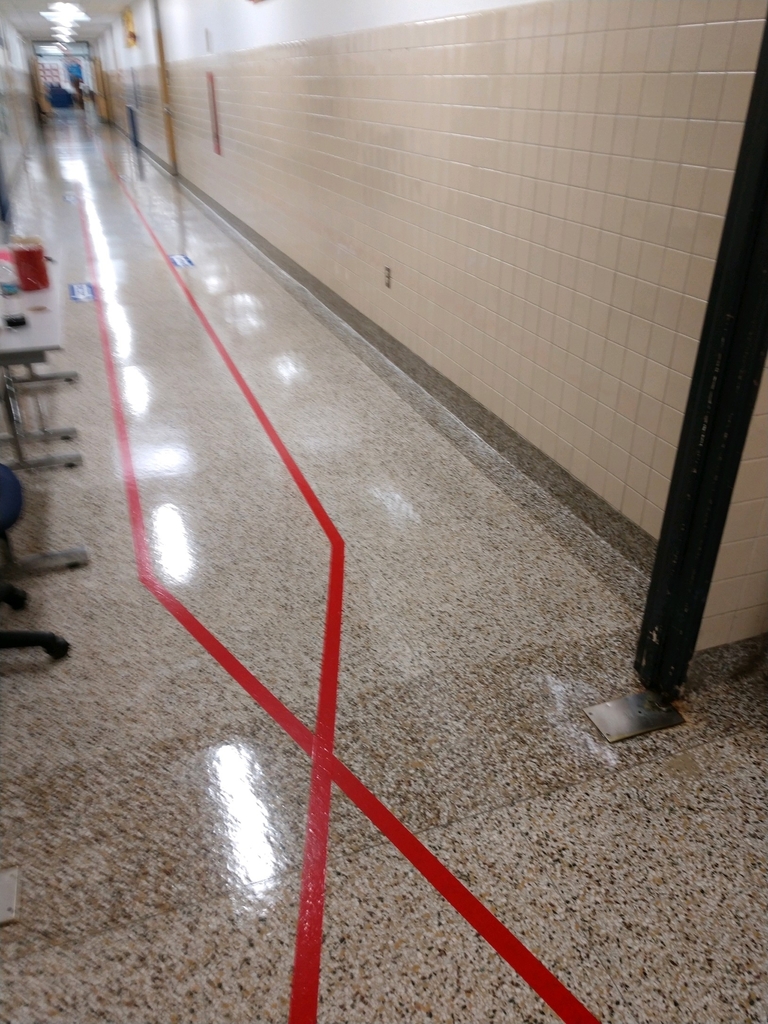 Distance Learners materials are ready for pick up! 2-3 today and 10:30-11:30 tomorrow!







re: Hampden Meadows School If you still have lingering items that need to be returned to school, there will be a bin to collect classroom books and library books and others school owned items on the front bench of the patio daily this week (June 22-June 26) for returns! Just drop and go!

re: Hampden Meadows School Mrs. McGee is available today until 1:30 for those who were not able to pick up student materials on Friday. Ring the door bell and state your child's name and their homeroom teacher and the materials will be passed out to you. If you want to pick up later today or early this evening, email her at
mcgeet@barringtonschools.org
prior to 1:00 and the materials will be left on the front bench labeled.



HMS, a great place to learn and grow! Congratulations grade 5 students!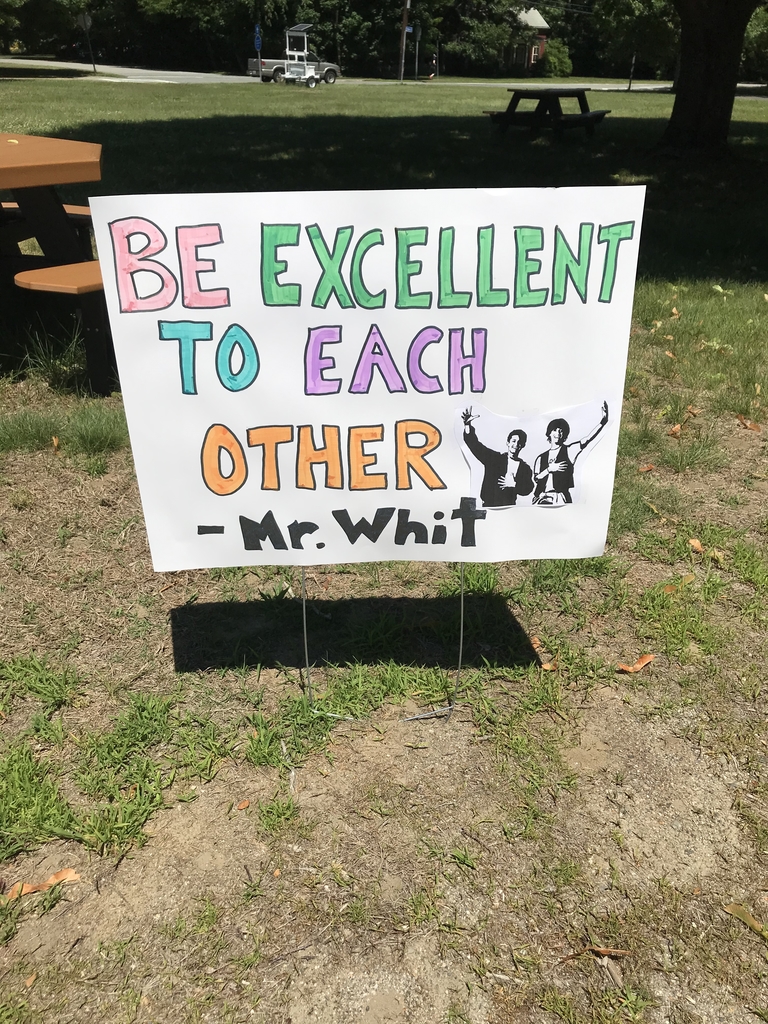 And more.....