August 16,2021 Dear HMS Families, I am writing to inform you that I met with Mr. Messore this morning and I have resigned as principal of Hampden Meadows School effective August 25, 2021. I may be changing roles, but I am still deeply committed to children and families and will continue to work in education. I have been here nearly a decade and Barrington Public Schools has provided me with a wealth of knowledge and increased my capacity to be an excellent administrator. I will continue to be available well into the fall to assist HMS in any way needed through this transition. I am so proud of the veteran and new staff who dedicated themselves to reflection and change and who are willing to take risks, learn new ways of doing things, and who dedicate themselves and work tirelessly in service of our kids, families, and community. I have complete faith that Mr. Messore and the selection committee will find a perfect fit to take over the position of Principal at HMS. Your children have brought me such joy over the years! With great respect, Mrs. Tracey McGee-Moreira

Having fun with fourth graders at the pond!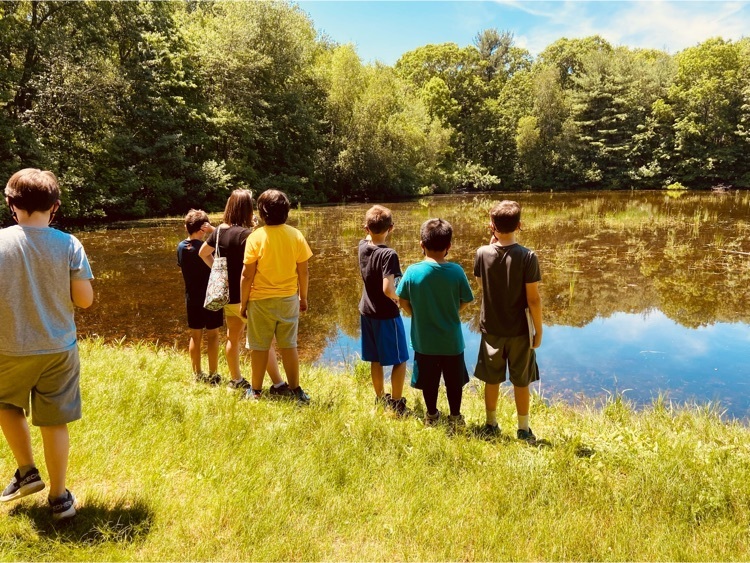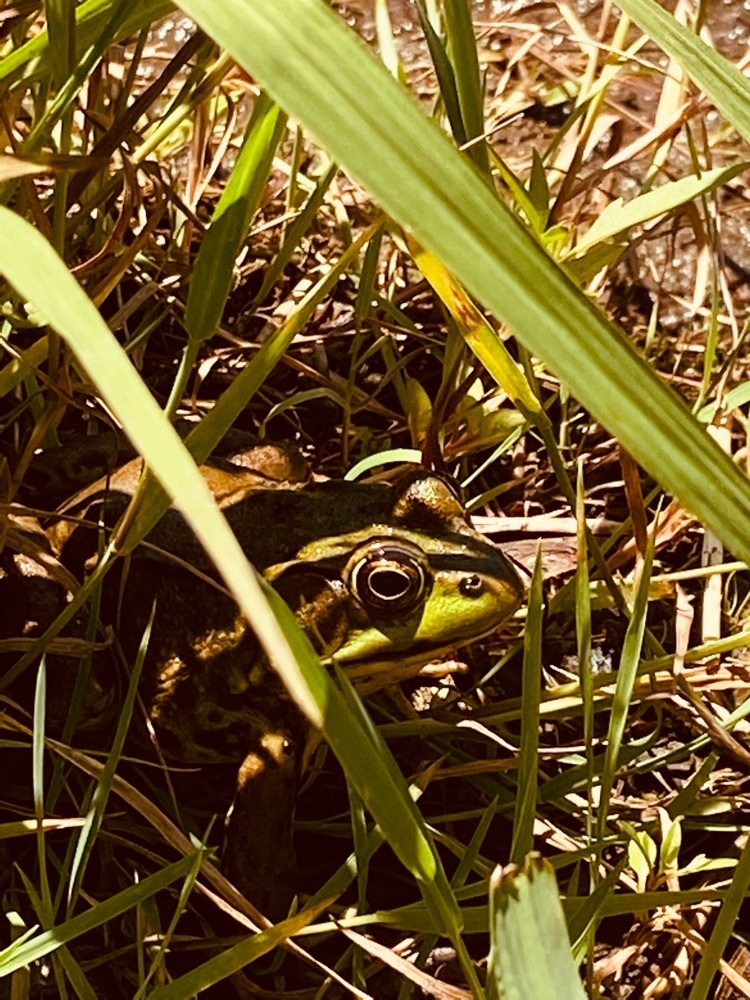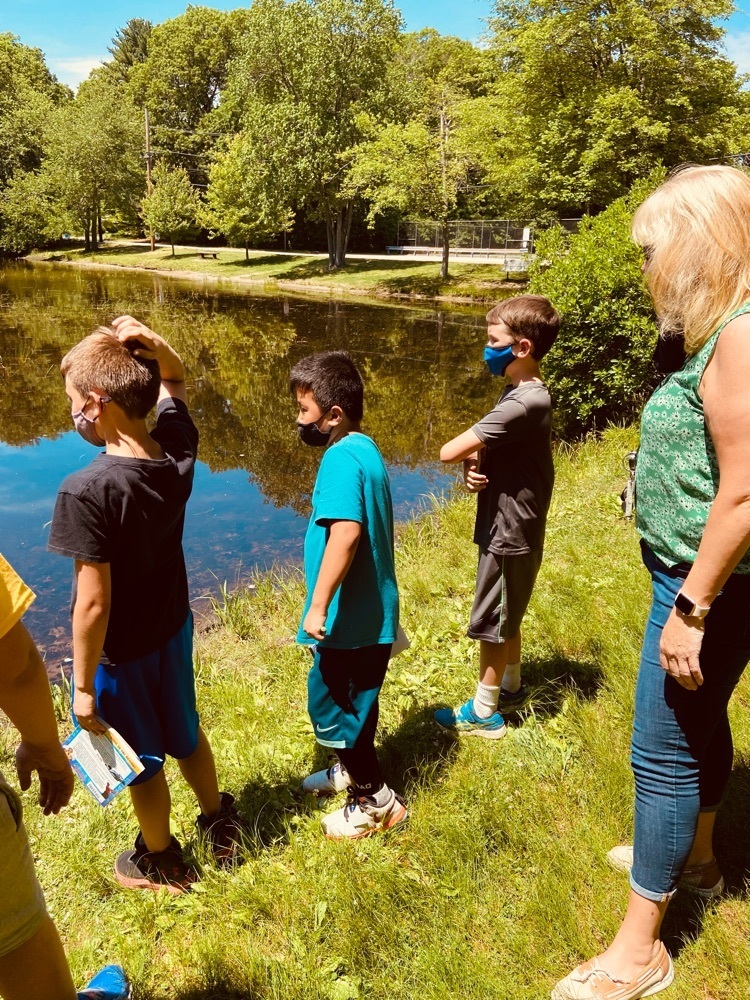 Fifth grade parents! Order your yard sign! Or swing by and pick one up tonight!

Come one, come all!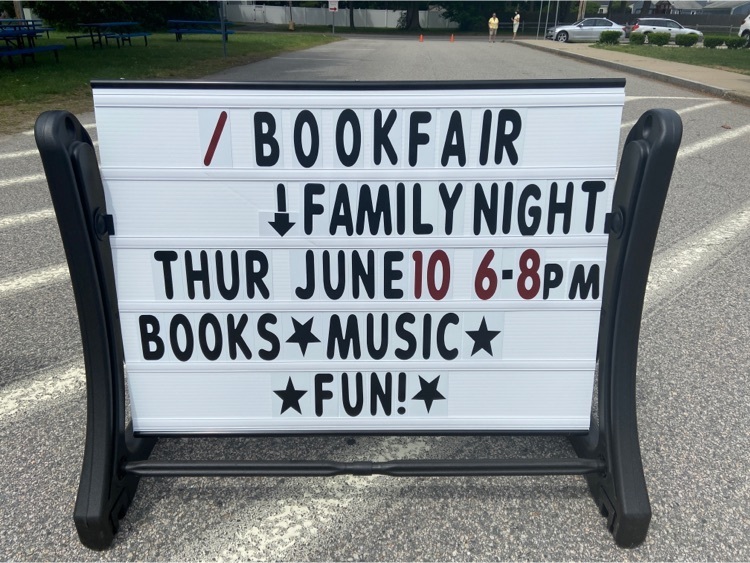 When you come to the Hampden Meadows book fair this evening from 6 to 8 PM, don't forget to bring donations for the Mathewson Street shelter.We are in need of recycled backpacks, new packaged underwear and new packaged socks.There's a big box here! Community service starts young!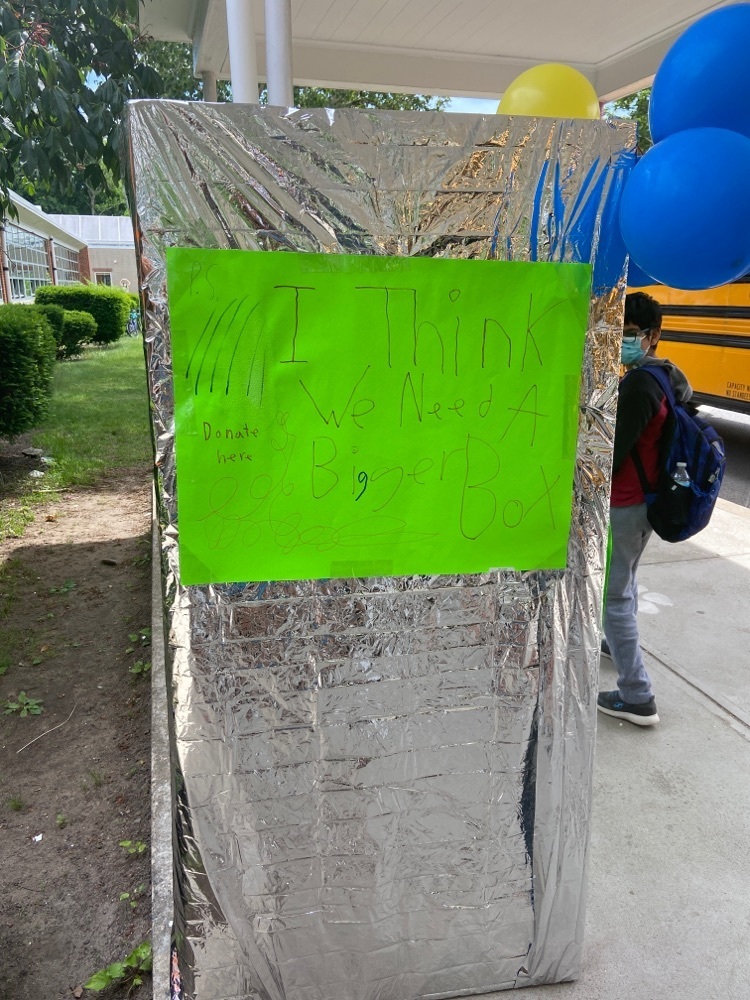 Our wonderful student council reps making HMS beautiful!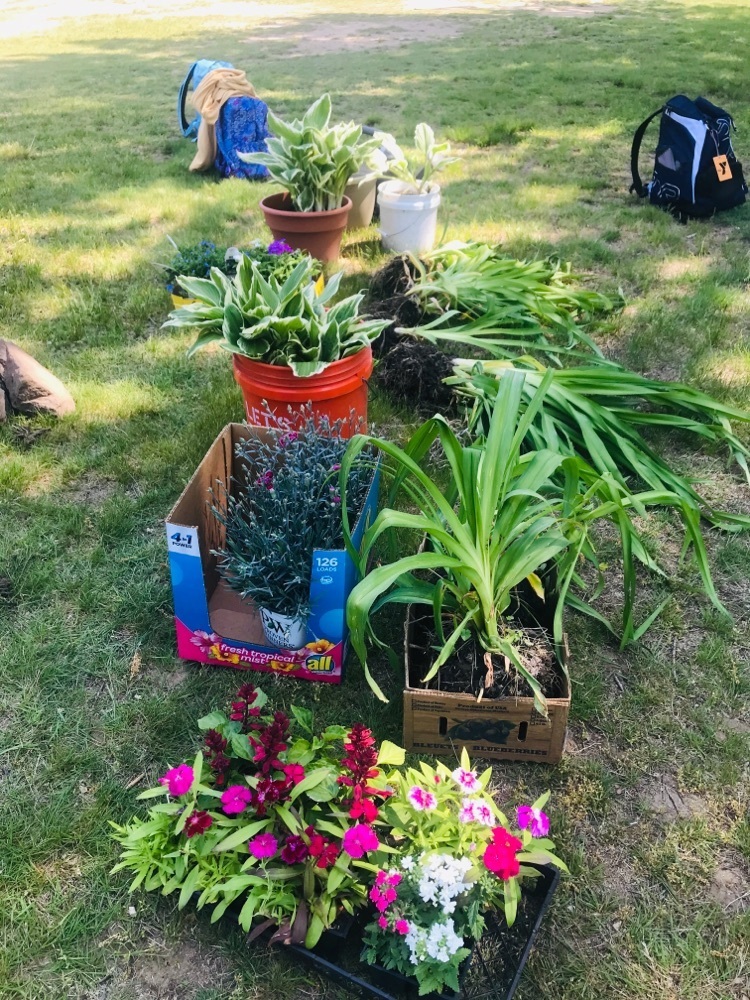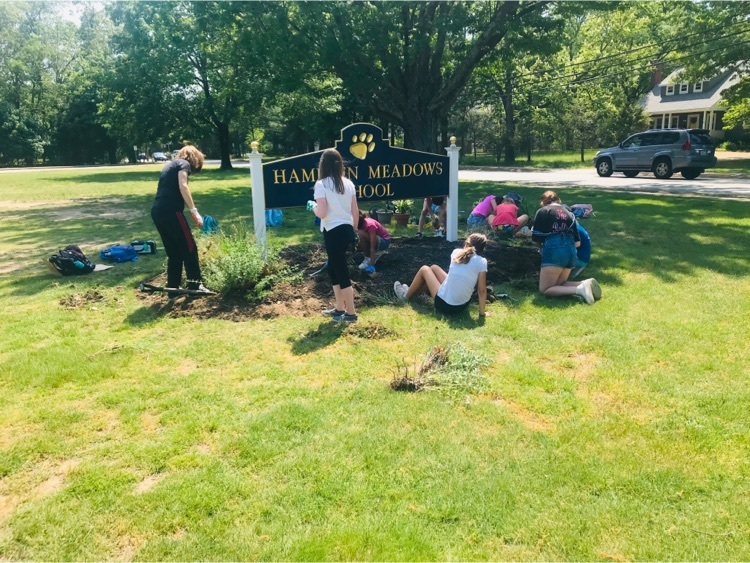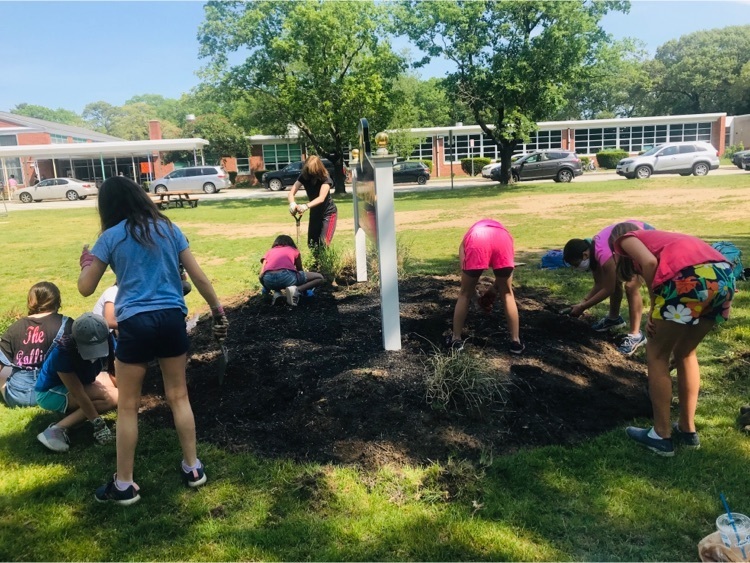 Reminder! No school tomorrow as we celebrate Eid al-Fitr.

HMS- School Photos today! REMINDER!

Precise planning for the python 🐍 project performance task in grade 5. #HMSBARRINGTON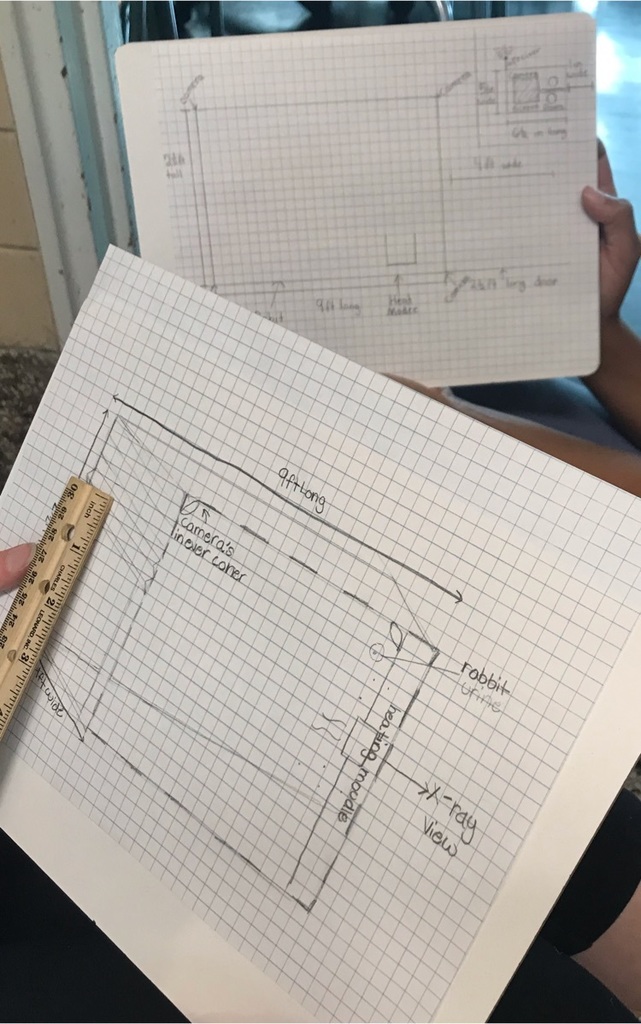 Immediate Help Wanted. Barrington Middle & High School are ready to return to full in-person learning 4/26. We need lunch monitors to help us achieve this goal. As an employee, you would be eligible to receive RI COVID vaccination.
https://www.schoolspring.com/job.cfm?jid=3490394

Zooming with the Loggerhead Marine Life Center in Juno Beach, Florida where we are learning about sea turtles, our ocean environment, and making connections to our upcoming Human Impact Project. Thank you BEF for your support!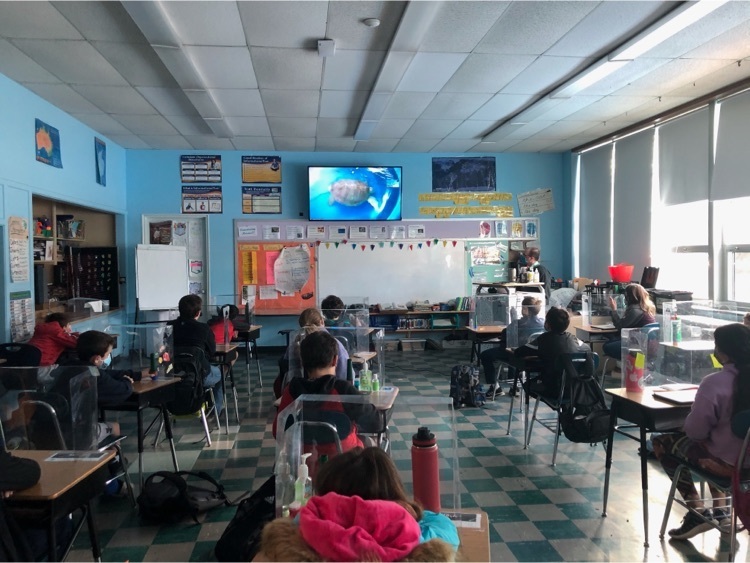 Due to rain, picture day scheduled for tomorrow will be rescheduled to May 10. More info to follow.

6:30-7:15.. Join us tonight to learn about the Meta- Moment. A social emotional strategy we are teaching the students. Learn the steps and strategies to use and share with your children. An email with the zoom link is on it's way. The spec ed task force meeting will follow

Our students zoomed with author Dr Meg Lowman today!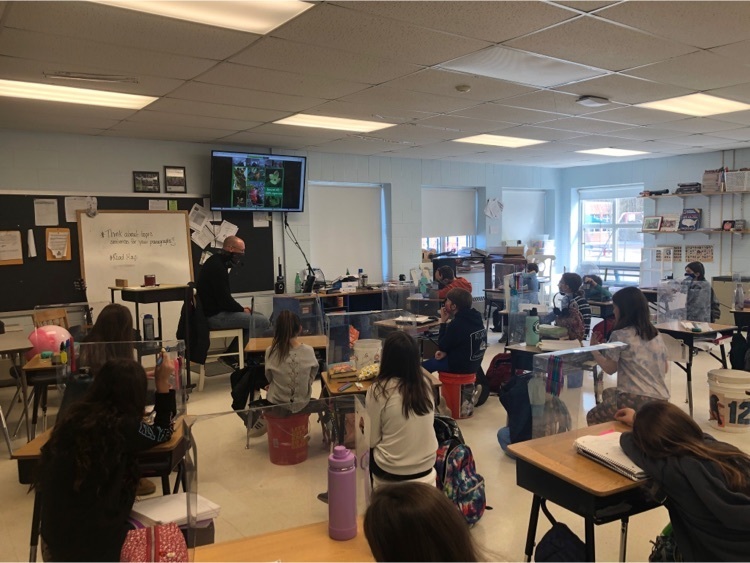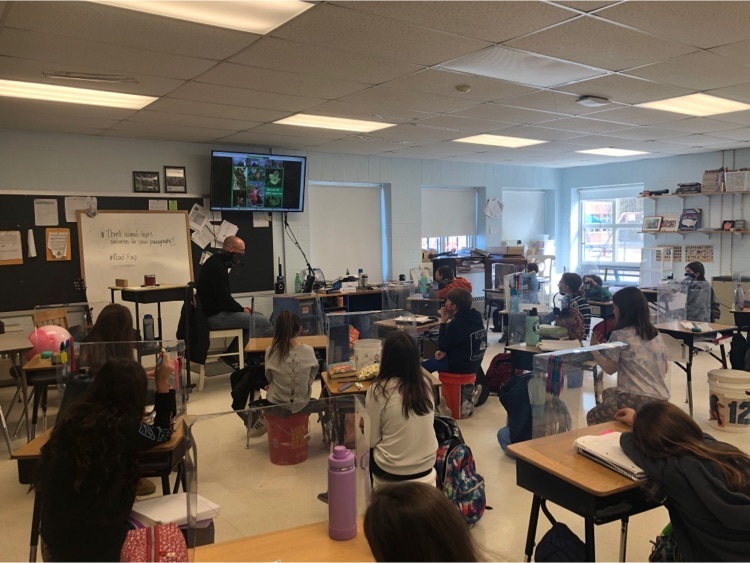 HMS Picture Day has been scheduled for April 1! Go to
www.coffeepond.com
to order your child's pictures. Order in advance!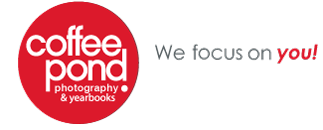 Somebody loves our faculty and staff! Thank you so much! What an awesome surprise! Your appreciation and thanks is so special to all who are here each day!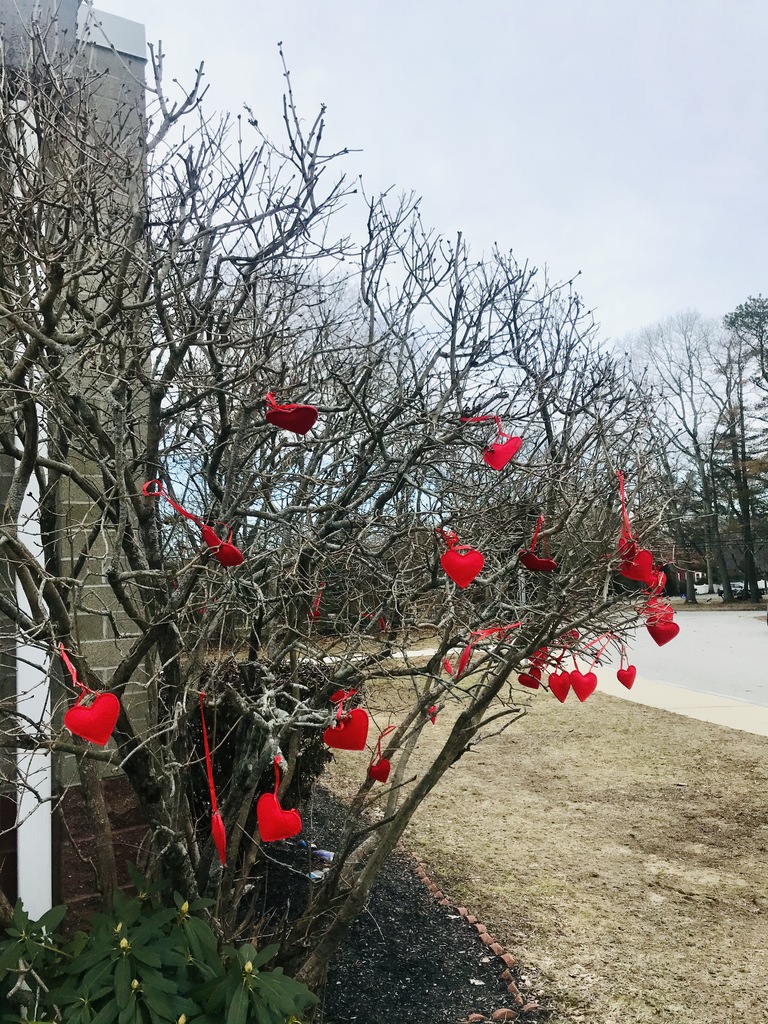 HMS: due to the snow we will be learning from home tomorrow. All assignments and Zoom links as well as schedules are located in Canvas. Students should be online no later than 8:00 and follow the schedule set by the teacher.

Hampden Meadows school bus 13 is running 20 minutes late select at least one of

FROM HMS: Monday February 1 is a distance learning day for all due to snow. If you have any questions please email the classroom teacher or principal. Students will Zoom with their teachers and access all assignments and the schedule via Canvas. Sign in for attendance by 8 AM