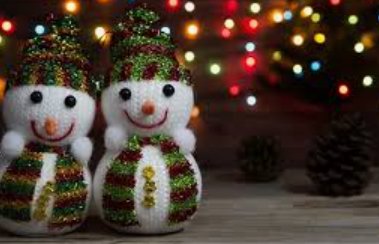 Dear Parents and Families, Technology has become such an integral part of our lives in the school, home, and community environments. While there are numerous advantages, we have also noticed that some students and their families struggle to find a balance with screen usage and that this can become a point of contention between students and adults. We would like to offer you some information about children and screen usage, and provide some tips that may be beneficial to you in setting appropriate limits. One of the most important aspects of our library Common Sense Media digital citizenship unit is learning to balance screen time with other life activities. We want to help you ensure the safety of you and your family which includes providing rules, structure, and expectations around screen usage and internet safety. The Common Sense Media Family Media Agreement is an excellent way to pledge clear expectations for media use and screen time. The following articles contain research and resources to help you make informed decisions about media and device use in your family. You can also reach out to the school and we will be glad to work with you on providing parameters for technology usage, particularly with the school issued Chromebooks. Thank you, Rebekah Malone, School Psychologist Courtney Canario, Clinical School Social Worker Lora MacLaughlin, Library Media Specialist The following information was obtained from the National School Psychologist Association (NASP) website and is entitled, "No, You Cannot Have a NIGHTLIGHT"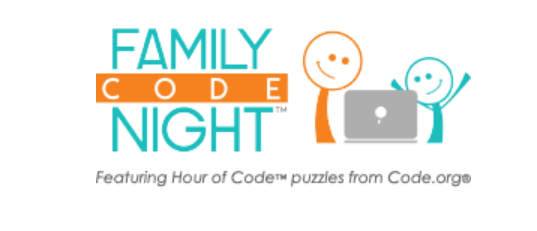 HMS PTO meeting tonight @ 6:30. A link will be sent to your email at 6:15.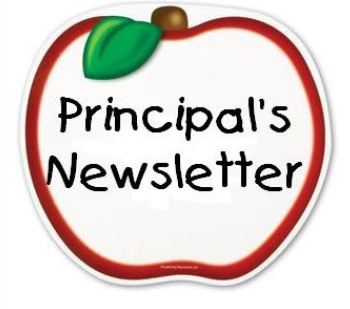 As this year has come with many changes, and the school calendar has been set by the state, it will make it difficult to have an in-person parent-teacher conference day for every family as we have in the past. For this school year, there will not be a "formal" parent-teacher conference day at HMS. In lieu of this, you will receive a progress report at the end of the first trimester (December), in addition to the regular weekly communication you receive from your child's teacher. As always at HMS, if your child's teachers need to touch base beyond the traditional communication, they will contact you to set up a virtual meeting. This meeting if requested may likely be on 11/19/20. Thank you for your support!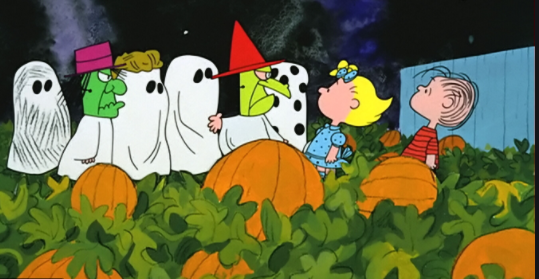 We are having problems with the phone system at HMS. Please email
HMSattendance@barringtonschools.org
If you can't reach us by phone. For all emergencies please call the district central office at 245-5000


Please check your email for access information about tonight's PTO meeting at 7pm. Please DO NOT post the information to social media sites. Direct all inquiries in social media platforms to their emails. We look forward to seeing you all.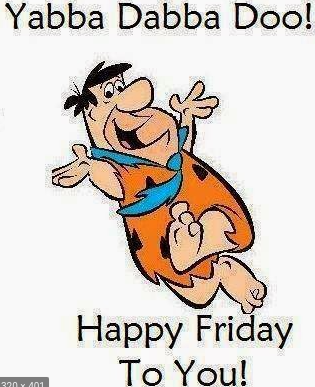 Good Morning! There are a lot of trees down this AM. Buses can not get down Rumstick point. Parents, please help your child try to get to the next stop if possible.

Gov. Raimondo & RI Commerce announced recipients $3 million grants to help Take It Outside to encourage & increase outdoor use & reduce the transmission rate of COVID-19 @BPS_RI was awarded, $55,000 & Town of Barrington was awarded $30,000
https://www.ri.gov/press/view/...​


Stay tuned to WPRI News Tonight at 5:30 as the OUTDOOR CLASSROOM is showcased! Thank you Mark Whittaker and members of the town council and DPW for MAKING KIDS FIRST!

Barrington Public Schools is experiencing a shortage of PreK-12 substitute teachers. Subs must have an associates degree or higher & a Background Check. Daily rate is $90.00. If interested contact Nancy Gladney,
gladneyn@barringtonschools.org
Please spread the word.

Barrington Public Schools is experiencing a shortage of elementary recess&lunch monitors. Monitors must have a background check. 180 day position $11.50/hr. For full or part time work. contact Nancy Gladney,
gladneyn@barringtonschools.org
. Please spread the word.




Good Evening Families, It has been a GREAT first week. Hearing the voices and laughter of the children has been heartwarming! Many thanks to you all for keeping updated with our new routines and protocols. We couldn't do it without you! Car drop off and pick up have been getting better and better every day! Many thanks to you and to the teachers for all your assistance! Please review the school handbook linked here​. On the first page, click and write your child's name in the google form to acknowledge receipt of this handbook. We want to be sure everyone has it and acknowledgment is needed. Download or save this for future reference, please. I will send out weekly newsletters keeping you updated. I will send these through multiple communication means for easy access. If at any time you need information that can not be easily found or if you have a question, please don't hesitate to call or email. Have a relaxing and peaceful weekend! Tracey A. McGee Principal - HMS