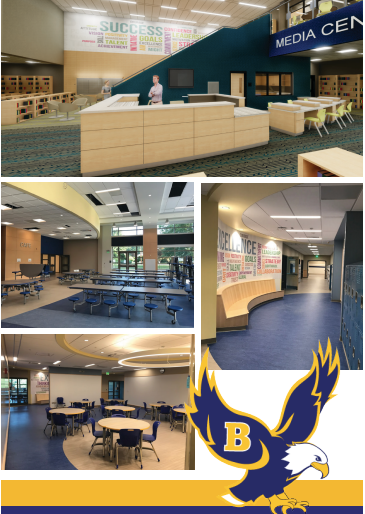 FINAL from Lamade Stadium: Barrington defeats Bowling Green, Kentucky (Great Lakes), 6-1. The Rhode Islanders will play again Monday at 3:00. Congrats!! Highlights/postgame reaction from the win at the Little League World Series coming up on @ABC6 News at 6! #LLWS @RI_Barrington @bps_ri Courtesy of @ncoitabc6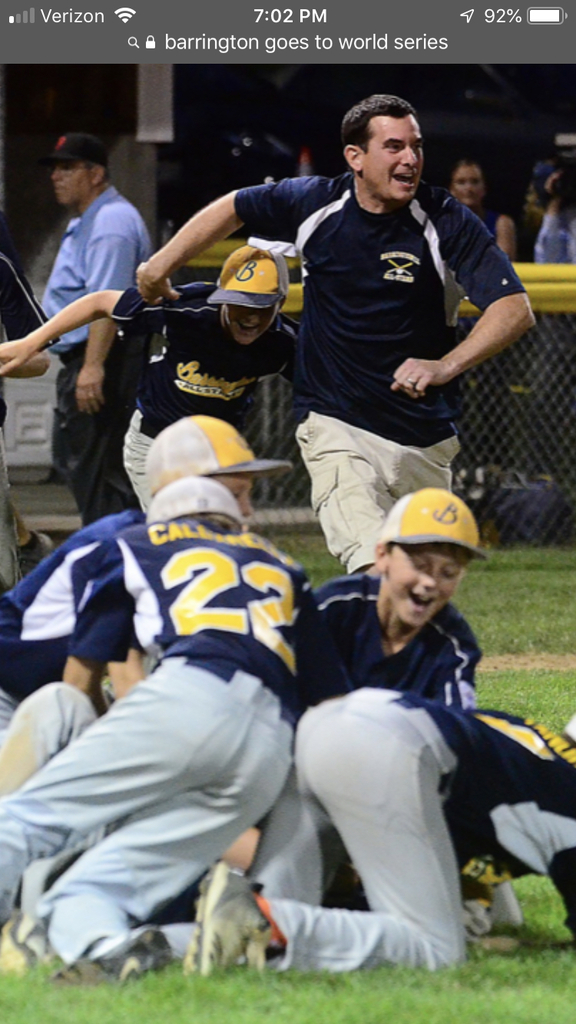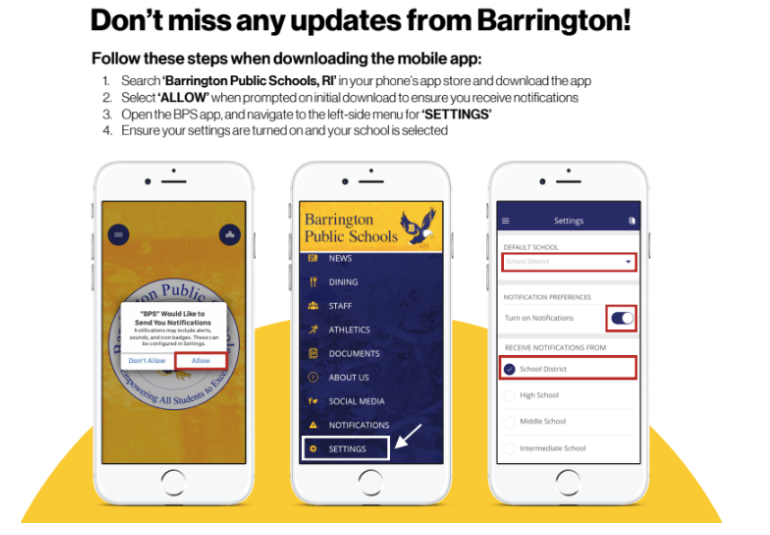 ENN is Barrington High School's own in-house news organization and, in the year ahead, it will provide expanded coverage of news and local events that are of interest to both the high school and Barrington community, in both print and video media.

It's Educator Innovation Month and schools are back in session all over RI + in #lighthouseschools!